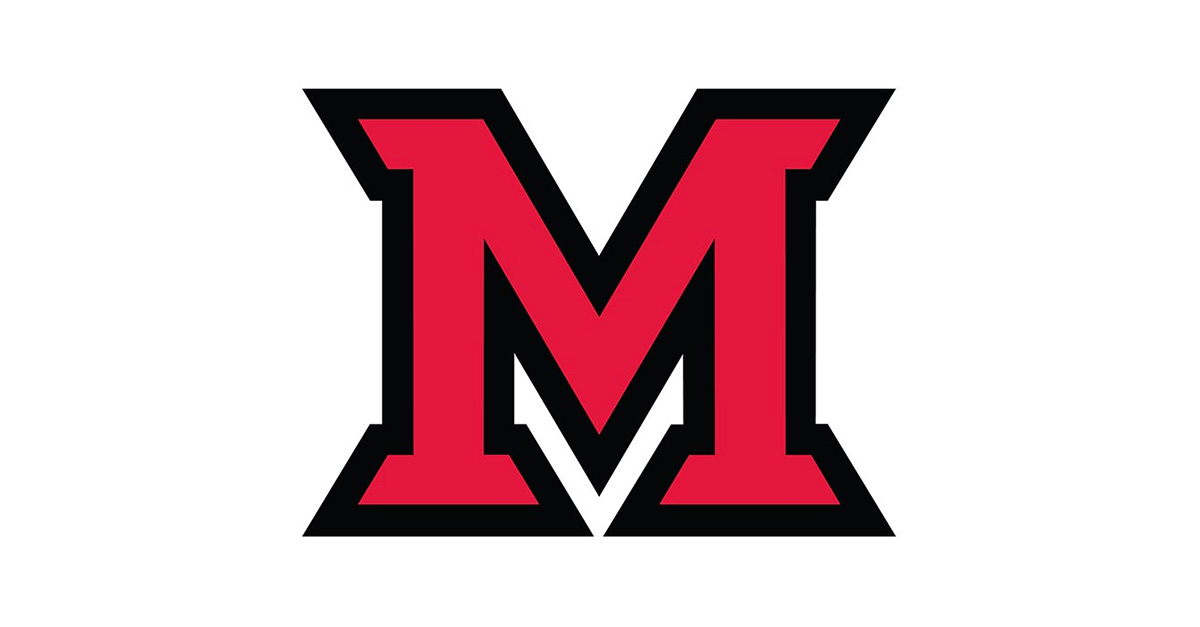 Oct 12, 2016
Elena Jackson Albarrán receives award for book on Mexican history
Elena Jackson Albarrán
By Maggie Thomas, university news and communications intern
Elena Jackson Albarrán, associate professor of history and Latin American studies at Miami University, received the 2016 Maria Elena Martinez Prize for her book, Seen and Heard in Mexico: Children and Revolutionary Cultural Nationalism.
The prize, given by the Conference on Latin American History, recognizes the most significant work on the history of Mexico that was published in the previous year. It was created in 2009, and the recipient of the annual award is given $500. Originally named the Mexican History Prize, the award was renamed in 2015, commemorating Martinez.
In her book, Albarrán focuses on the experiences of Mexican children following the Mexican Revolution. Her teaching and research includes revolution and social movement in Latin America, popular culture, modern Mexico, history of childhood, kitsch and commodification of Latin American icons, visual culture, and transnational history.