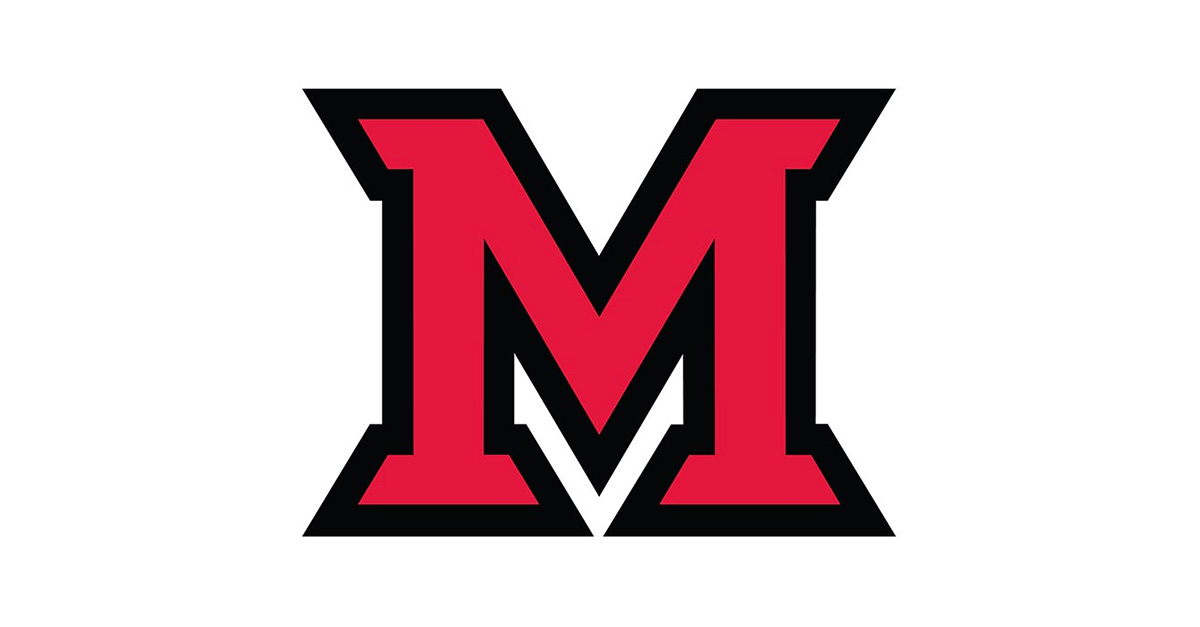 Oct 25, 2016
Men's Glee Club and Collegiate Chorale concert Oct. 28
The Collegiate Chorale in their winter 2015 concert (photo by Scott Kissell).
The Miami University Men's Glee Club and Collegiate Chorale, directed by Jeremy D. Jones, will perform at 7:30 p.m. Friday, Oct. 28, in Hall Auditorium.
Tickets, $7 students, seniors and youth and $10 adults, are available at the Miami University box office in the H.O.M.E. office at 129 Campus Avenue Building.
The Collegiate Chorale will perform works including "A Jubilant Song" by Norman Dello Joio; "The Peace of Wild Things" by Joan Szymko; "My Spirit is Uncaged" by Paul Rardin; "Ukuthula," an African prayer for peace; and "An Afro-Celtic Diddle" among others.
They will also perform "Tango to Evora" conducted by Colleen Hickey, senior music education major and Spanish minor.
The Men's Glee Club will perform an eclectic program including the sacred harp hymn "Sweet Rivers" and the traditional spiritual "Come and Go to that Land."
Other works featured include several popular arrangements: Gordon Lightfoot's "The Wreck of Edmund Fitzgerald"; "MLK" by the Irish rock band U2; and "One Voice" by the Wailin' Jennys.