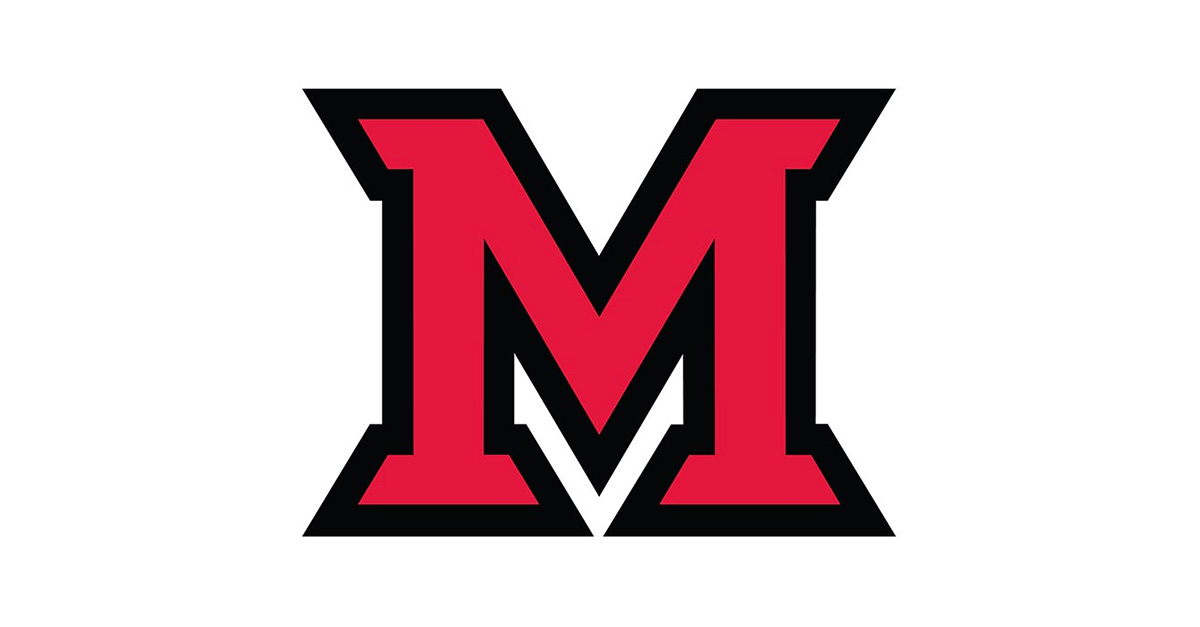 Oct 10, 2016
Shideler Hall ribbon-cutting celebration Oct. 13
Specimens on view from all sides brighten the hallway (photos by Scott Kissell).
A reception and ribbon-cutting ceremony will cap a day of activities Thursday, Oct. 13, celebrating the official reopening of the recently renovated Shideler Hall.
Shideler is home to the departments of geography and of geology and environmental earth science, the Institute for the Environment and Sustainability, the Geospatial Analysis Center and the Limper Geology Museum.
"We are excited to invite the public and the Miami community to help celebrate the reopening of Shideler Hall," said Liz Widom, chair and Janet and Elliot Baines Professor of geology and environmental earth sciences.
"It's now a state-of-the-art facility for interdisciplinary geosciences representing the culmination of more than three years of planning, construction, and establishment of a vast array of modern and innovative teaching and research facilities."
The availability of new teaching and research spaces "present new opportunities to expand our work in geographic information science (GISci), remote-sensing and mapping, development, planning, and sustainability," said Bruce D'Arcus, chair and associate professor of geography.
Events Oct. 13:
Ribbon-Cutting Ceremony
The digital globe is also on view from all sides.
5-5:30 p.m., Shideler Hall, front porch
Speakers include President Greg Crawford; Chris Makaroff, dean, College of Arts and Science; and Ohio Sen. Bill Coley, R-4th District.
Reception
5:30-7 p.m., Shideler Hall foyer
Guided Building Tour
2:15-2:45 p.m., meet in Shideler Hall foyer
Student Research Poster Sessions 

Shideler Hall foyer
Hallways throughout Shideler: Noon-1 p.m.;  2-3 p.m.;  4-5 p.m.
Stop by for refreshments and learn about students' research projects. 
Keynote Speakers
11 a.m., 1 p.m. and 3 p.m. in 152 Shideler Hall
Speakers include John Hughes, professor of geology at University of Vermont and former chair of geology at Miami.
A full schedule of events and speakers and more about the reopening can be found here.