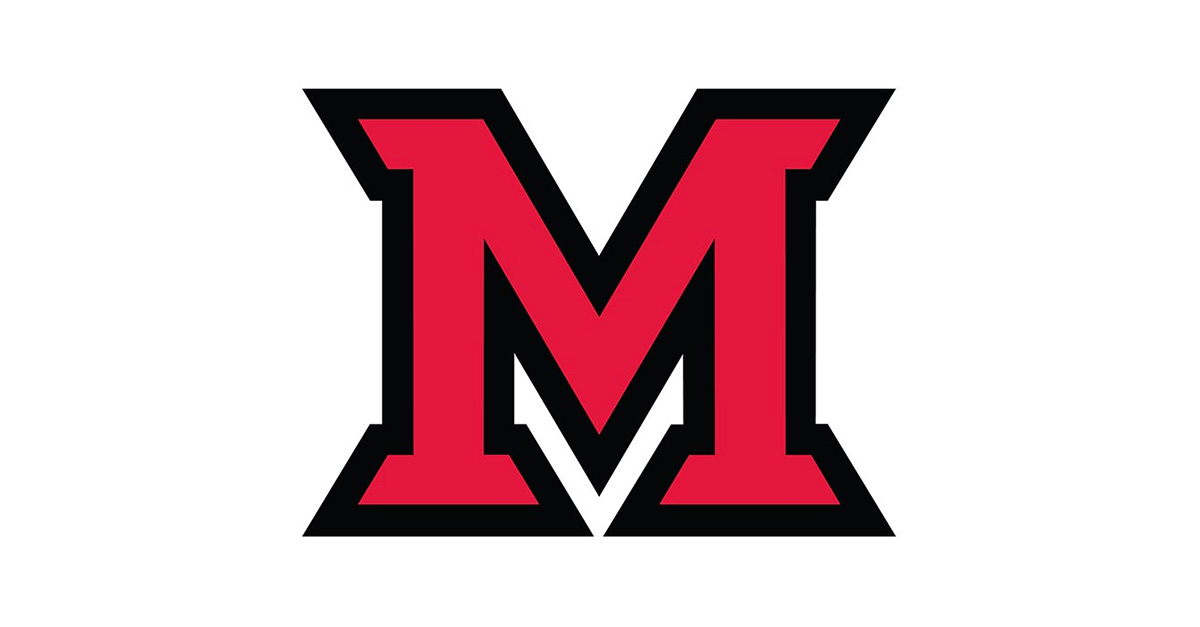 Jan 31, 2017
W-2s now available online in BannerWeb
The 2016 W-2s and 1095-C forms are now available online via BannerWeb. The 1095-C form provides information that will be used to complete the 2016 federal tax return.
Full-time employees receive this form that contains detailed information about their health coverage in calendar year 2016. The Benefits & Wellness website has additional information about the form.
Paper W-2s were mailed on Monday, Jan. 30, to those who requested a mailed copy.
Two-Factor Authentication is required to access both of these forms. Please refer to the IT services website for information about the Two-Factor Authentication.  Payroll services (Room 2) and human resources (Room 15) in Roudebush Hall have kiosks that are set up for employees to be able to access and print their W-2 and 1095-C form from BannerWeb.
For questions, please contact human resources at 529-3131 or payroll services at 529-6223.