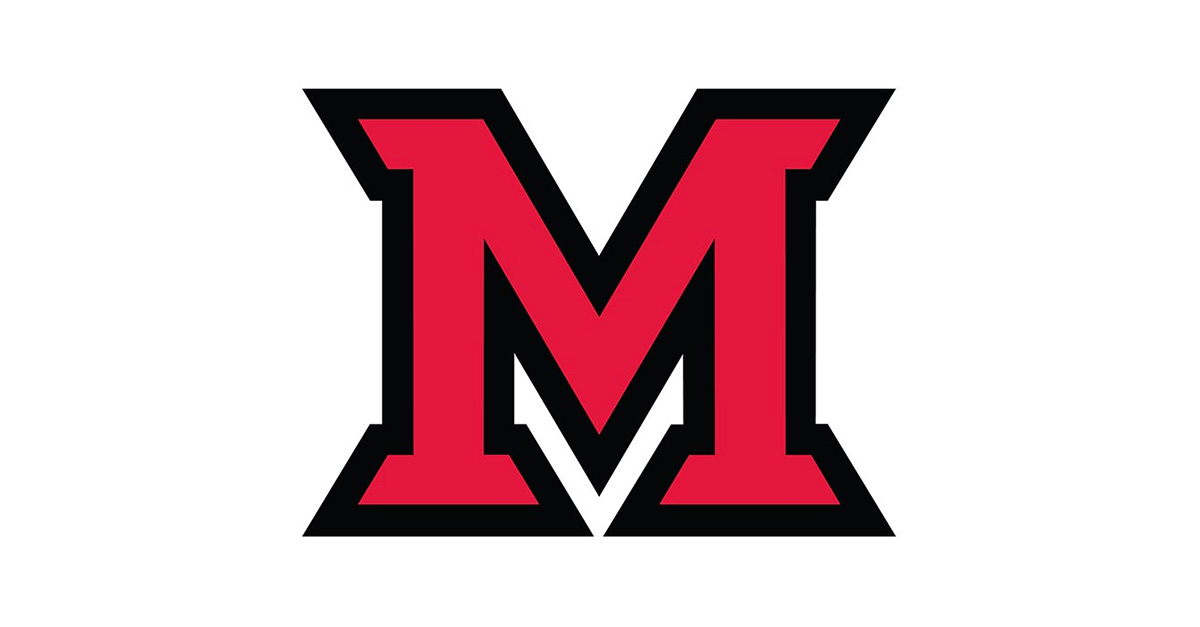 Jan 23, 2017
Enter the Libraries Award for Undergraduate Research Excellence
2016 LAURE winners: Mahaley Evans (history), Marlyka Williams (architecture), Garrett Gust (individualized studies). Photo: University Libraries
By Vince Frieden, strategic communications coordinator, University Libraries
Undergraduate students who are conducting research using the Miami University Libraries are eligible for special recognition and a cash prize through the Libraries Award for Undergraduate Research Excellence (LAURE).
A partnership between the University Libraries and the Student Library Advisory Committee, the LAURE seeks to recognize undergraduate students who demonstrate excellence in library research conducted in support of student projects. First place earns a $1,000 cash prize, with additional prizes awarded for second place ($500) and honorable mention ($100).
Submissions for the second Libraries Award for Undergraduate Research Excellence will be accepted Feb. 13–March 17. To learn more about the award, evaluation criteria and how to submit an entry, visit the University Libraries' LAURE webpage.
"Our Miami University Libraries have always existed to support the scholarly excellence of our students, and nowhere is that more prevalent than in the advancement of student research," Jerome Conley, dean and university librarian, said. "We are excited to promote and celebrate the research achievements of our undergraduate students while emphasizing the University Libraries' role in strengthening student research at Miami."
The University Libraries presented the inaugural Libraries Award for Undergraduate Research Excellence in 2016. Mahaley Evans, then-senior history major and now a graduate student at Indiana University, earned first place for her project, titled "The Discourse of Women's Experiences Under Communism."
Evans' faculty sponsor was Erik Jensen, associate professor of history. The entries represented students from a breadth of disciplines, including biology, French, architecture, history, graphic design and even craft beers.
Winners will be announced at the Miami University Libraries Student Recognition Dinner on Sunday, April 23. The award-winning entries will be preserved in the University Libraries' Scholarly Commons.