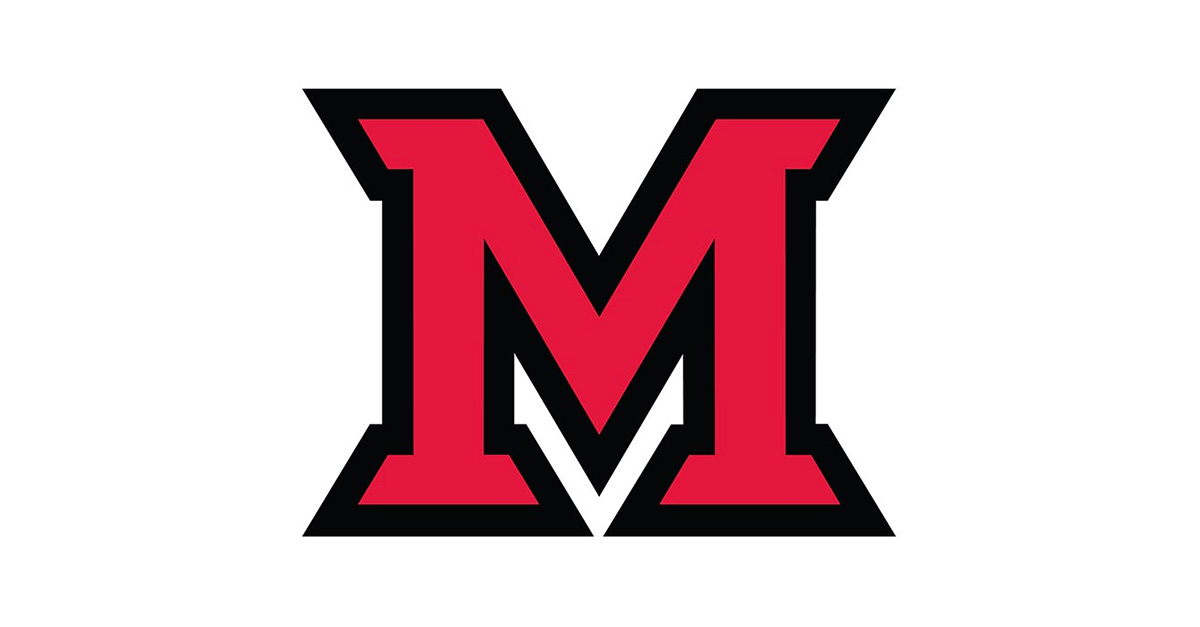 Jan 03, 2017
Unclassified staff: Winter break leave reporting
Please be aware of the following information when completing your December 2016 leave report.
The University was closed on the following day and you NEED to report a vacation day (sick and/or parental leave can only be used if you were on an approved leave) unless you were required to work:
 The following days were paid holidays.  Please DO NOT report vacation for these days:
December 26
December 27
December 28
December 30
 If you are approved or required to work one or more of these days, do not report vacation and add a comment to the leave report indicating which days that you did work.
 Please contact either of the following offices for assistance:
      Academic Personnel, Room 1, Roudebush Hall, 529-6724
                  Human Resources, Room 15, Roudebush Hall, 529-3131
Thank you for your cooperation.