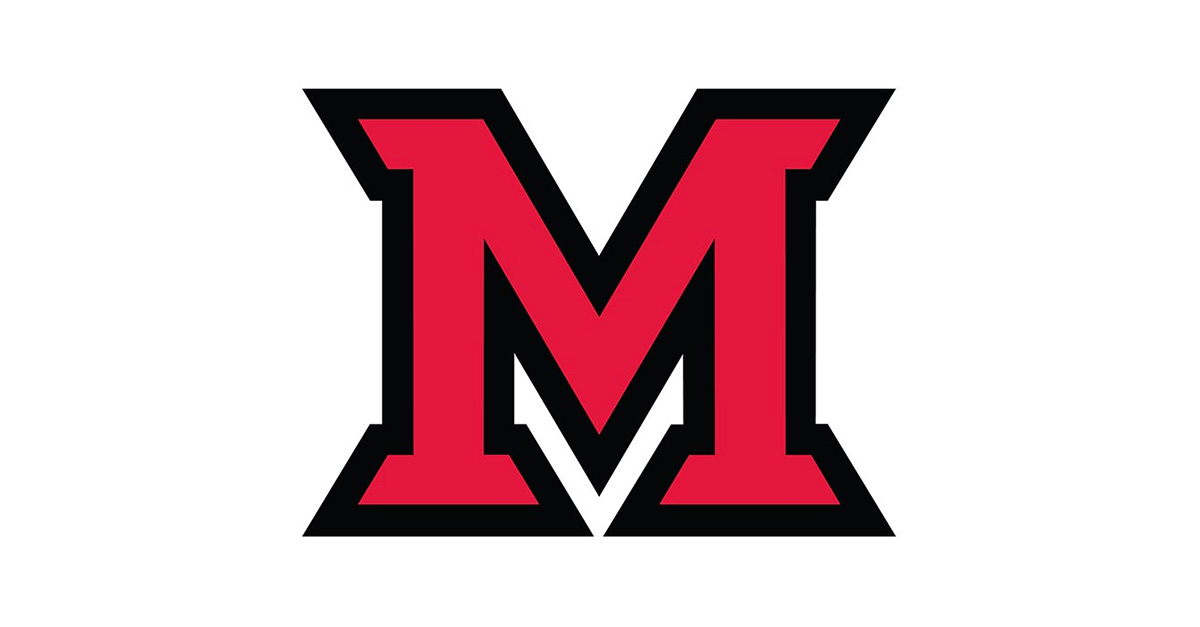 Jan 12, 2017
Leading authority on e-learning to give keynote at Plug-in + Reboot
Curt Bonk
Curt Bonk, an internationally respected academic and corporate trainer in e-learning, headlines the annual Miami University Plug-In + Reboot event, which takes place from 8 a.m.-4:30 p.m., Wednesday, Jan. 18, in King Library and McGuffey Hall. 
The event offers opportunities for learning about teaching with technology as well as sessions to reinvigorate the body and spirit.
Bonk, a professor at Indiana University, will present the keynote address at 9 a.m. in 222 McGuffey Hall. He will also lead two smaller workshops for a deeper dive into topics.
Bonk draws on his background as a corporate controller, CPA, educational psychologist, and instructional technologist and has won numerous innovative distance teaching awards. He also was named a top contributor to the public debate about education by Education Next and Education Week annually from 2012 to 2016.
Educational opportunities at the event include:
Faculty presentations, including workshops, research results and case studies.
Technologies Test Kitchen.
Course Showcase, highlighting innovative online resources and courses.
Advanced sessions in Canvas and social media.
Plug-in + Reboot is sponsored by eLearning Miami | ELM, University Libraries, Center for Teaching Excellence, AIMS, the College of Education, Health, and Society, IT services, offices of the president and diversity affairs and the Accessible Technologies Committee. To register, view the complete event schedule and learn more about all the speakers, visit the Plug-in + Reboot website.