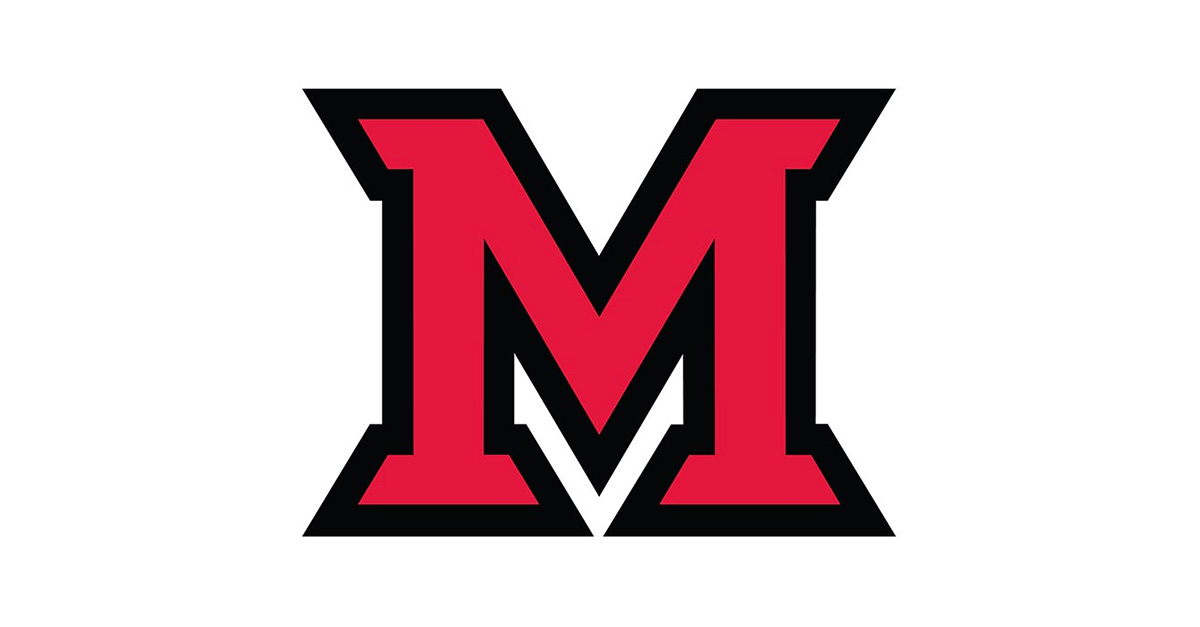 Jan 02, 2017
Two Miamians win Student of the Year awards from Public Relations Society
Pictured are: Carry Ryan (far left); Dalton Ulm (top center); Paige Garty (left); Sarah Wullenweber (second from right), both on the Miami PRSSA board; and Shara Clark, Miami PRSSA faculty adviser (far right)
Miami University students Dalton Ulm and Paige Garty were named finalists for the Public Relations Student Society of America (PRSSA) Student of the Year awards.
The students were honored at the Cincinnati area Public Relations Society of America (PRSA) Blacksmith Awards.
Ulm, a senior strategic communications and professional writing double major from Wooster, won the Silver Award.
Garty, a junior strategic communications and interactive media studies double major from Medfield, MA, won the Bronze Award.
"It's quite an honor as the awards are judged by a reciprocal PRSA chapter (this year Orange County, California)," said Shara Clark, visiting instructor of strategic communications. "Awards are only given if the entry receives a high-enough point total."
Clark is also Miami's PRSSA faculty adviser. You can read more about the organization.