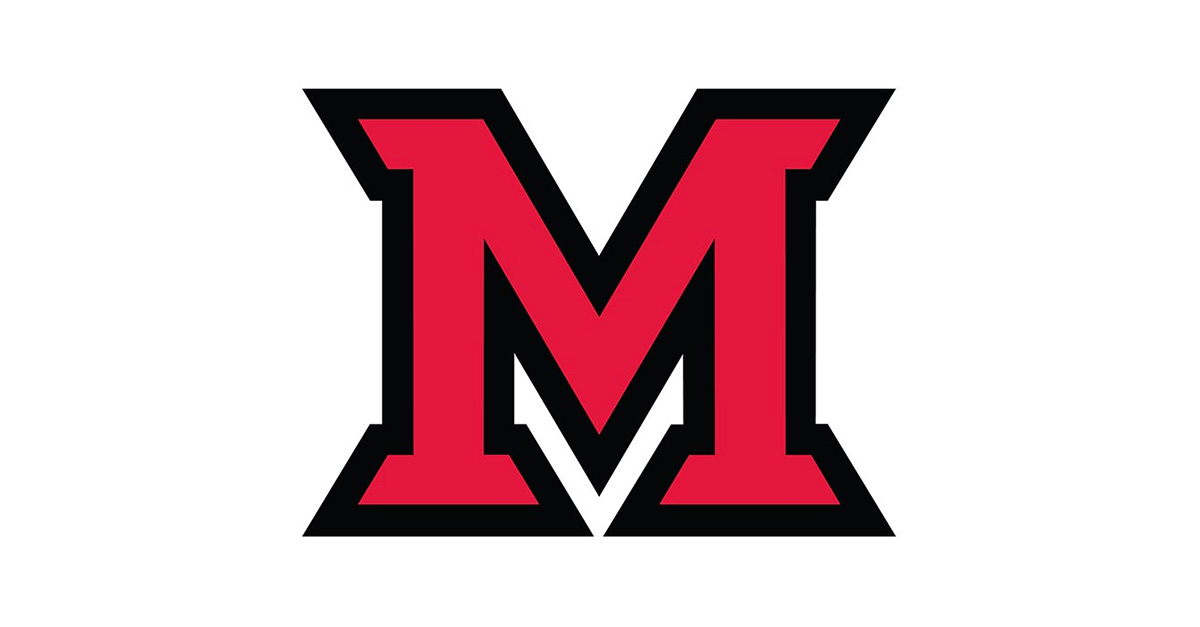 Jan 05, 2017
In memoriam: Rebecca Lukens
Rebecca (Becky) Lukens, 93, professor emerita of English at Miami University and co-founder of Miami's women studies program, died Wednesday, Dec. 21, in Hamilton.
While Lukens was primarily hired to teach composition and children's literature at Miami, she also taught technical writing, Introduction to Women's Studies and literature by and about women.
"Team-teaching Introduction to Women's Studies with Becky was the most fun I ever had in a classroom," said Susan Kay, professor emerita of political science. "We had few models for how it 'ought' to work, so we made up our own way. Becky led the class through a humanist's perspective and I from a social scientist's on each topic."
Lukens authored A Critical Handbook of Children's Literature, a textbook for potential librarians, parents and elementary school teachers that was published in 1976. It is in its ninth edition and was translated into nine languages. She also wrote A Critical Handbook of Literature for Young Adults, published in 1995.
"Becky was not only a delightful colleague in Miami's English department — witty and good-humored — but also a singularly important one," said Frank Jordan, professor emeritus of English. "By approaching 'children's literature' especially with the same critical methods and standards by which contemporary literary scholars approached 'adult literature' — in effect, a sea-change — she acquired an international reputation in the field and, with it, for Miami University and the English department."
Lukens was in the forefront of the feminist movement and designed courses exploring women's issues and literature by and about women. She co-edited an anthology of such literature, Woman: An Affirmation, published in 1979. Her last publication was her memoir, It's Been Great, a collection of essays and stories about life.
During her tenure at Miami, Lukens fought for salary equity for women faculty. After retiring from Miami, she continued to teach and helped to establish Miami's Institute for Learning in Retirement.
She is survived by sons Jim Lukens of Amesbury, Massachusetts, and Tom Lukens of Viroqua, Wisconsin; daughters Jane Walma of White Cloud, Michigan, and Sara Christman of Oxford; eight grandchildren; and three great-grandchildren.
A celebration of life was held Wednesday, Dec. 28, at The Knolls of Oxford. Donations in Lukens' honor may be made to Planned Parenthood Southwest Ohio, 2314 Auburn Ave., Cincinnati, OH 45219, or the Holy Trinity Episcopal Church, 24 E. Walnut St., Oxford, OH 45056.