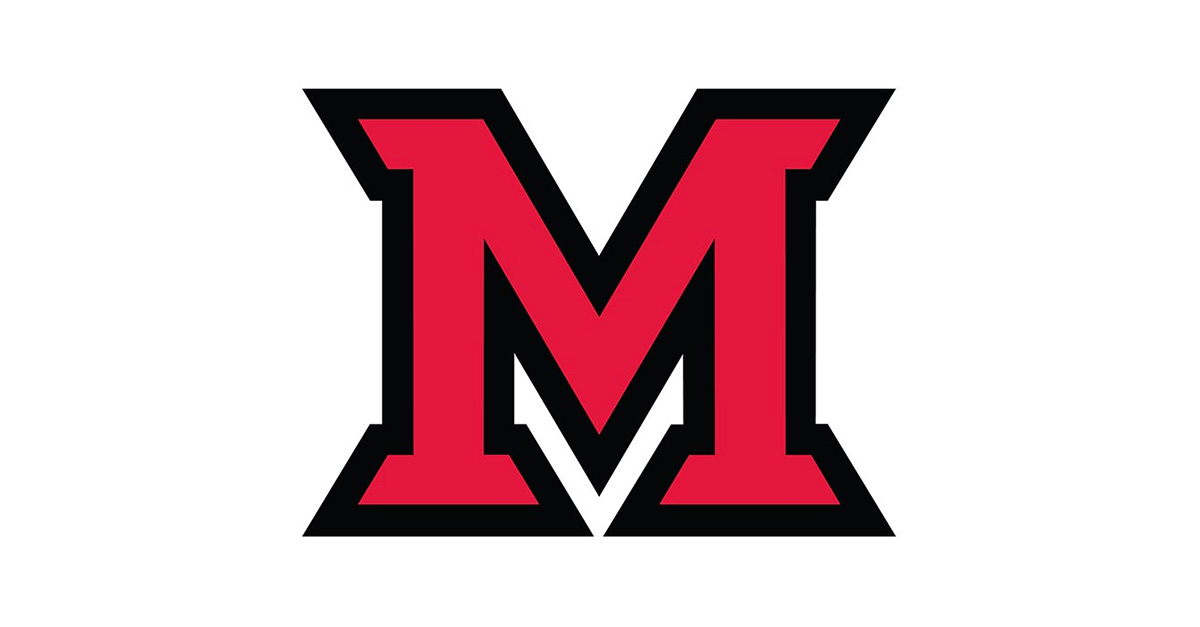 Jan 31, 2017
Shaun Harper to host diversity and inclusive excellence sessions
Shaun Harper
Recognized by Education Week as one of the 12 most influential professors in education, Shaun Harper will visit Miami University to host interactive sessions on diversity and inclusive excellence on Thursday, Feb. 9.
Harper will host an interactive presentation, "Reducing Racism in the Classroom: Actions for Faculty Members," for all Miami faculty from 3:30- 5 p.m. in 161 Hughes Hall. Registration is required.
Following the presentation, he and Miami faculty member David Perez will jointly lead the Black and Latino Male Student Success Forum from 5:30-7 p.m. in 322 McGuffey Hall. This event is open to all students.
An expert on race, gender and student success in urban high schools and higher education, Harper founded and serves as executive director of the Center for the Study of Race and Equality in Education at the University of Pennsylvania, where he is also a professor. He will lead the new University of Southern California Race and Equity Center effective July 1.
Harper has published over 100 peer-reviewed journal articles and other academic publications and received more than $12 million in research grants. He has been featured in The New York Times, The Washington Post and The Wall Street Journal, as well as on news outlets CNN and NPR.
Johns Hopkins University Press is publishing his 13th book, Race Matters in College.
The event is sponsored by the office of the provost and the College of Education, Health and Society.