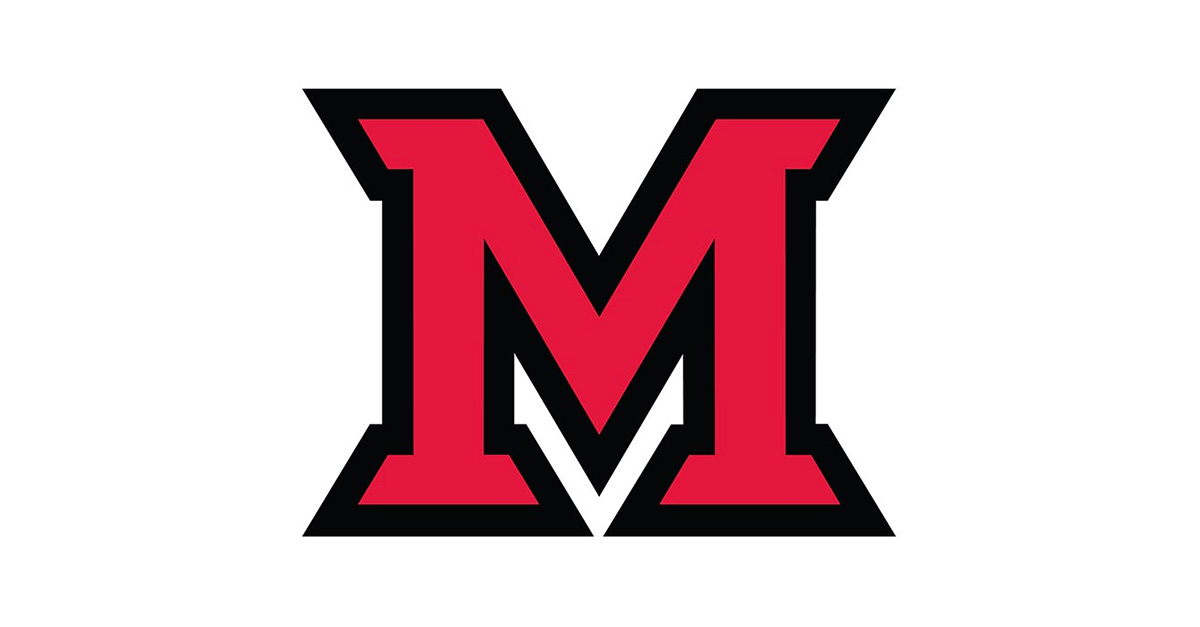 Jan 30, 2017
Miami students place third in Walt Disney Imagineering's design competition
Two Miami University juniors in the department of architecture and interior design placed third in Walt Disney Imagineering's 26th Imaginations Design Competition.
Casey Liptak, an interior design major with a graphic design minor, and Erin Socha, an architecture major with an anthropology minor, competed on a team with Liptak's childhood friend, Sarah Miholer, now a junior engineering major at Carnegie Mellon University.
Their project, "Niihka: A New Tradition," celebrates Miami's special connection to the Miami Tribe of Oklahoma.