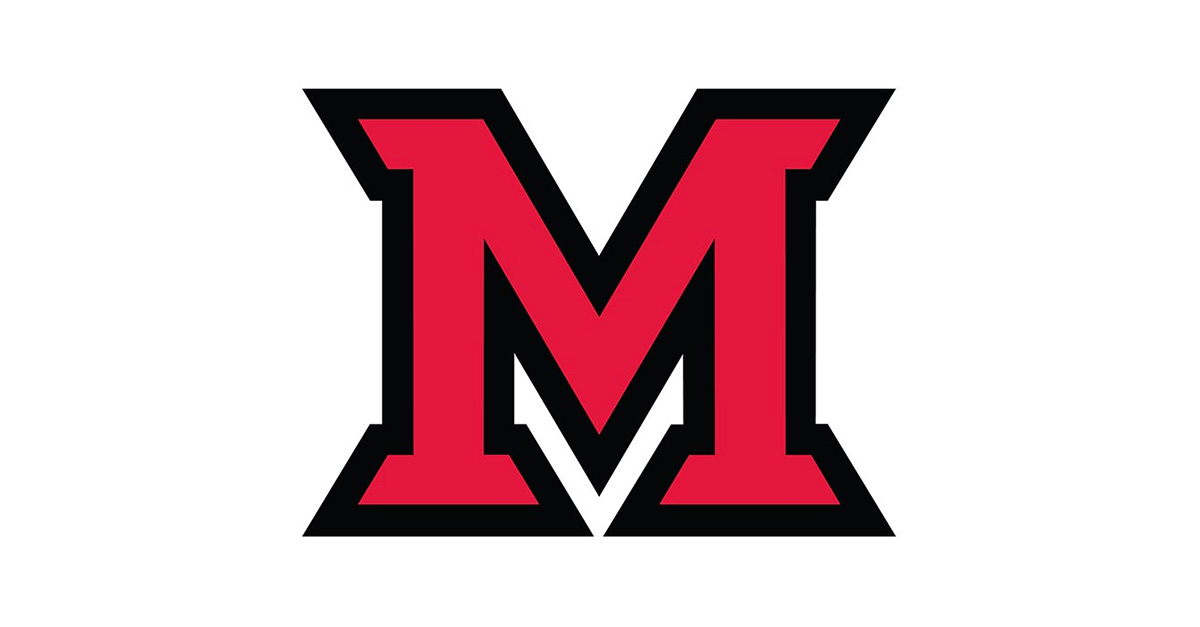 Jan 12, 2017
Jennie Elder Suel Award nominations sought
Nominations due by Feb. 6
The Celebrating Global Sisterhood Committee is accepting nominations of faculty, staff, students and community members for the 2017 Jennie Elder Suel Distinguished Woman of Color Awards.
The submission deadline for the online nomination form is Monday, Feb. 6.
The recipients of this year's awards will be honored at the Celebrating Global Sisterhood Reception from 4-5:30 p.m. Tuesday, March 7, in the Shriver Center Dolibois Rooms.
Free tickets will be available beginning Wednesday, Feb. 1.