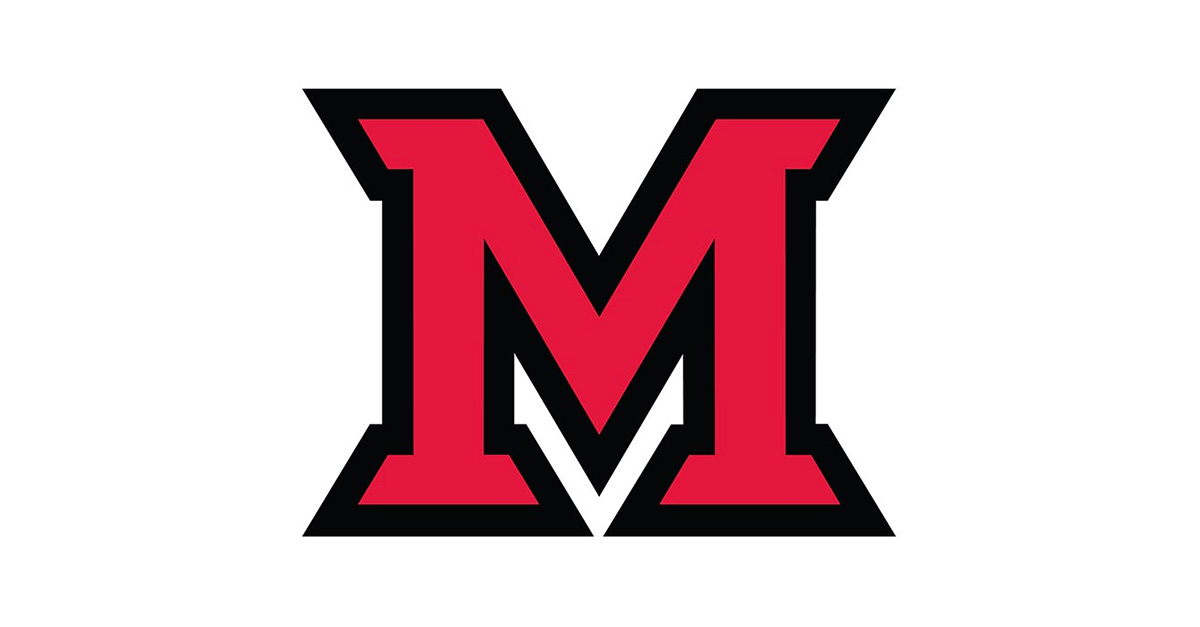 Feb 16, 2017
Assistant professor of psychology receives Rising Star designation
Students lead research projects
Editor's Note: In a 2015 story, April Smith, discusses projects where students conduct research
"I encourage my students to think like scientists," she said. "They bring in many new perspectives, so I feel like I'm learning more through them."
April Smith
April Smith, Miami University assistant professor of psychology, was named a 2016 Rising Star by the Association for Psychological Science.
The Rising Star designation recognizes outstanding psychological scientists in the earliest stages of their research career post-doctorate whose innovative work has already advanced the field and signals great potential for their continued contributions.
Smith's research focuses on biological and psychological risk factors that contribute to eating disorders and suicidal behavior and the connection between the two.
Smith currently teaches the psychology senior capstone, PSY 410: Abnormal & Normal Behavior, and the graduate course, PSY 653: Adult Clinical Intervention.
She has received the Academy for Eating Disorders Early Career Investigator Fellowship and the Ruth L. Kirschstein National Research Service Award Fellowship from the National Institute of Mental Health.
Learn more about Smith on Miami's College of Arts Science website.
Stephen Becker also received the distinction. He earned both his master's (2010) and doctorate (2014) degrees at Miami and currently works as an assistant professor of pediatrics at Cincinnati Children's Hospital Medical Center within the University of Cincinnati department of pediatrics.