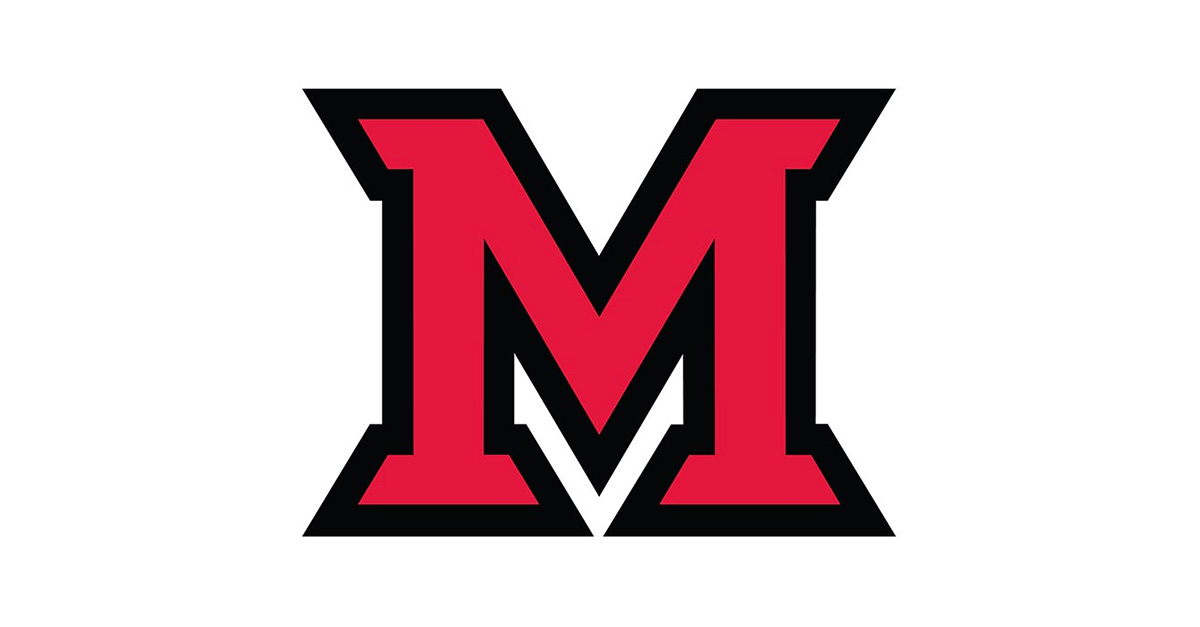 Feb 14, 2017
Experience a taste of Brazil at A Carnival of Flavors
Experience a taste of Brazil's Carnival with the Center for American and World Cultures' A Carnival of Flavors from 7-8:30 p.m. Wednesday, Feb. 22, in the MacMillan Hall lobby. 
Silvia Rothschild, Latino community coordinator in global initiatives, explains that Carnival is a cross-cultural exchange between European Christian traditions and African influences.
"It was in South America and the Caribbean that the traditions merged because of the Europeans conquering the New World," she said, "and the African slaves keeping their traditions alive with music, drumming, and the use of masks and feathers for their festivities."
The event features a variety of free food, performances and presentations.
Thomas Garcia, associate professor of music, will give a presentation about the traditions and celebration of Carnival in Brazil.
Paula Gandara, professor of Spanish and Portuguese, will teach a workshop on how to dance the samba.
Other activities include arts and crafts sponsored by the Oxford Lane Library.
The event is sponsored in collaboration with the departments of music and Spanish and Portuguese, Oxford Lane Library, Portuguese club, Sigma Lambda Gamma and student volunteers.