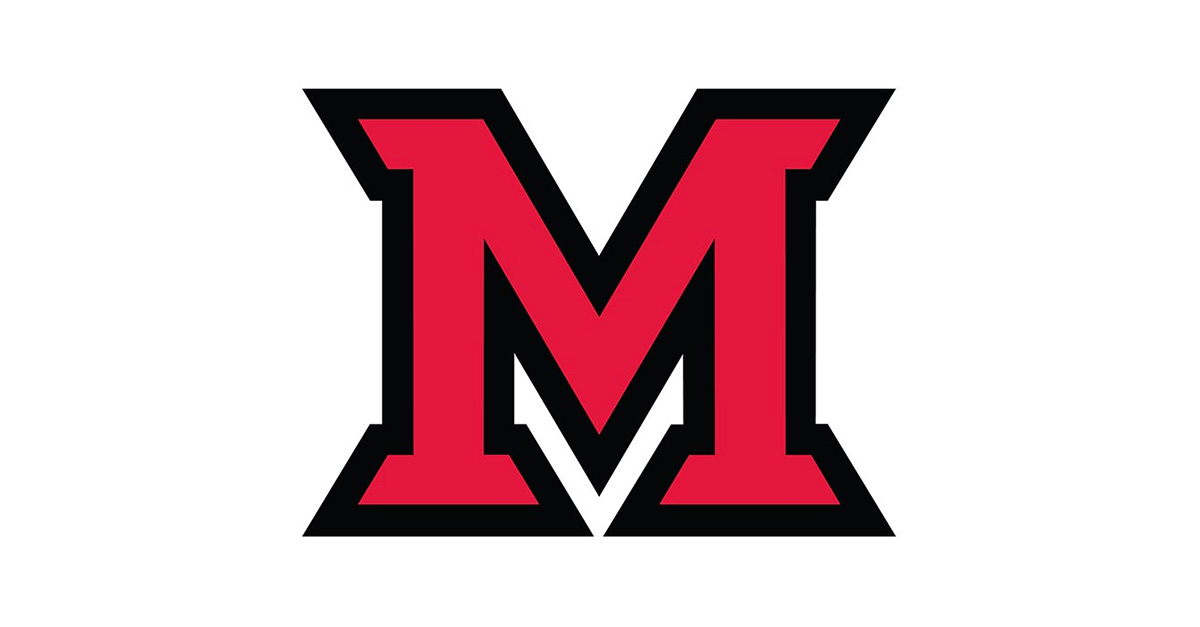 Feb 15, 2017
Events celebrate Miami's Charter Day
The Miami University Student Foundation (MUSF) will sponsor Charter Day Mix and Mingle from 5-7 p.m. Thursday, Feb. 16, in Armstrong Student Center Pavilion B. Students can hear from a panel of Miami alumni about their Miami experience and ask questions about their careers.
MUSF will also pass out cookies, party hats, Miami traditions posters and M Books on Feb. 16 and 17 in Armstrong.
Dining halls will offer decorated Miami birthday cakes as part of their menu on Charter Day.
Miami is one of the oldest public universities in the country, made possible by an ordinance signed by President George Washington in 1795. Chartered on Feb. 17, 1809, Miami welcomed its first 20 students in 1824.