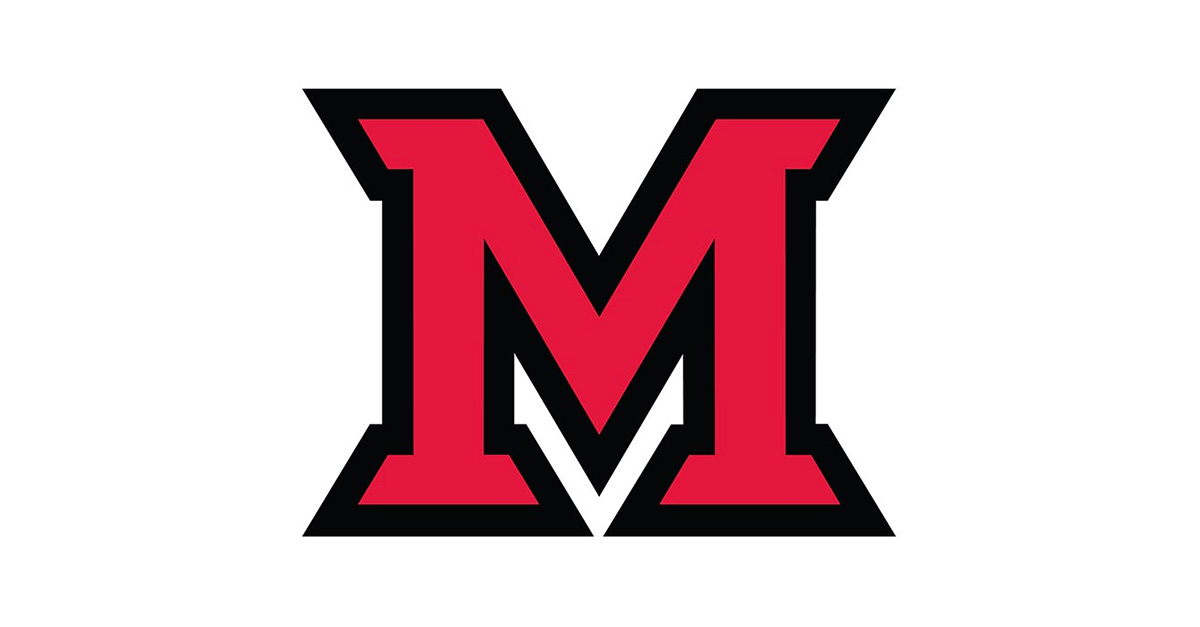 Feb 28, 2017
President Crawford reflects on honesty, integrity and moral conduct
In his newest post to Crawford's Corner, Miami University President Greg Crawford's blog, he reflects on honesty, integrity and the importance of moral conduct.
The blog can be found online at MiamiOH.edu/president. There is an option on the right to subscribe. 
In Crawford's Corner, the president posts thoughts and reflections about a wide range of topics.
Also, follow President Crawford on twitter, @PresGreg.