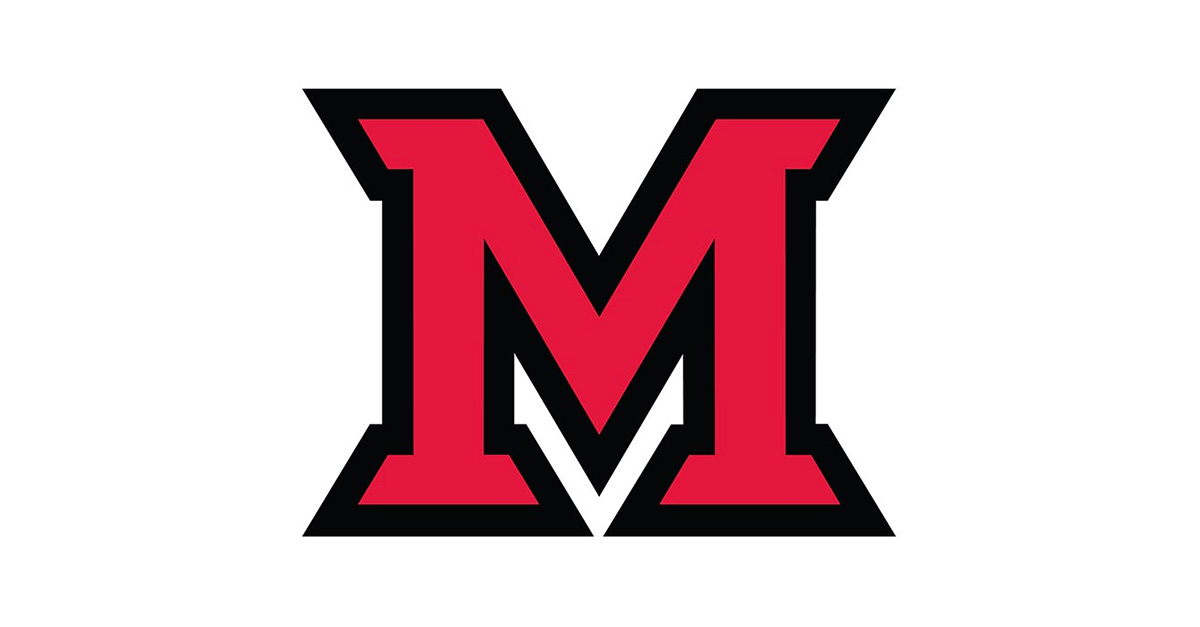 Feb 28, 2017
March 2 discussion on Miami's diversity statement
Faculty and staff are invited to share feedback on a draft statement on diversity and inclusion at Miami.  
Following a recommendation from the EducationCounsel report released in fall 2016, a task force appointed by President Crawford has been working to "develop a clear unified University policy statement on diversity and inclusion."   
There will be an open discussion of the draft statement for all faculty and staff at 3 p.m. Thursday, March 2, in 154 Marcum.  Members of the task force (Bennyce Hamilton, Kelley Kimple,  Ron Scott and Liz Wardle) will use the comments and questions from the session to work toward a final version of the statement.   
The statement draft is found on the university's diversity and inclusion page.