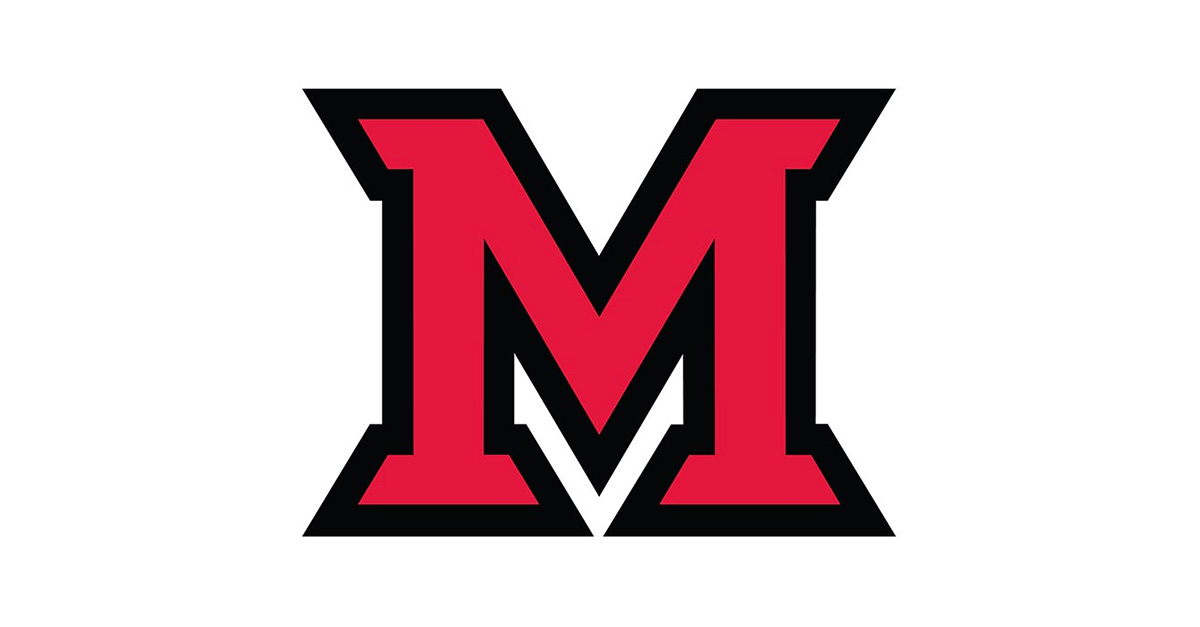 Feb 17, 2017
University Libraries celebrating Fair Use Week with workshop, poster session
Carla Myers
By Vince Frieden, strategic communications coordinator, University Libraries
From sharing Facebook posts to recording your favorite programs on a DVR to quoting and citing scholars in your research, the impact of Fair Use is woven through everyday life, but the statute protecting those rights can often lead to more questions than answers.
According to FairUseWeek.org, Fair Use comprises essential limitations and exceptions to copyright, allowing the use of copyrighted materials without permission from the copyright holder under certain circumstances. The flexible doctrines allow copyright to adapt to new technologies while facilitating balance in copyright law, promoting progress in education and the arts, and accommodating freedom of speech and expression.
As part of Fair Use Week, which celebrates Fair Use and Fear Dealing doctrines internationally, the Miami University Libraries are hosting two events.
Fair Use: Fact & Fiction workshop
Monday, Feb. 20 – 3-4 p.m. 303 King Library, Center for Digital Scholarship
This workshop reviews the Fair Use statute and dispels many of the myths that may limit educators' reuse of third-party works for teaching, research and scholarship.
Fair Use Poster Session & Trivia
Thursday, Feb. 23 – 10 a.m.–noon King Library main lobby
Stop by to learn more about Fair Use and test your knowledge of the law.
Both events are open to the public, and no registration is required.
Carla Myers, coordinator of scholarly communications for the University Libraries, is leading both events. In her role, she serves as a campus resource on copyright issues and U.S. copyright law. The Fair Use: Fact & Fiction workshop is the first of a series of educational workshop Myers is developing around U.S. copyright law.
Faculty, staff and students with individual questions related to Fair Use and copyright can connect with her at myersc2@MiamiOH.edu or 513-529-3935.