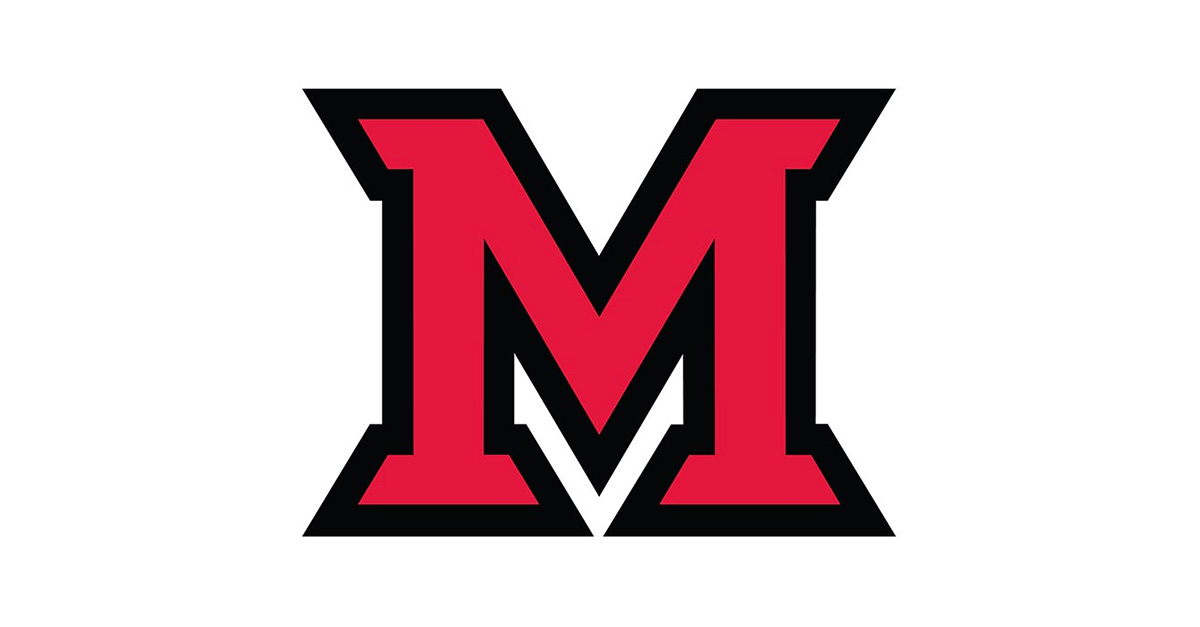 Feb 21, 2017
Celebrating Global Sisterhood reception March 7; register by Feb. 28
The Celebrating Global Sisterhood reception will be held from 4-5:30 p.m. Tuesday, March 7, in the Shriver Center Dolibois Rooms. Free tickets are available now through Tuesday, Feb. 28.
This year's theme is "Finding Our Place," and keynote speaker Roxanne Ornelas, director of women's, gender and sexuality studies, will present "Belonging and Equality: Women Rise and Organize!"
Attendees will also hear from student speakers and this year's Jennie Elder Suel Distinguished Woman of Color Award recipient(s). Refreshments will be served.
Even though the event is free and open to all, registration is required. You must register by Feb. 28, and can do so online or by contacting the women's center at womenscenter@MiamiOH.edu.
The Celebrating Global Sisterhood program is sponsored by the Miami University women's center.