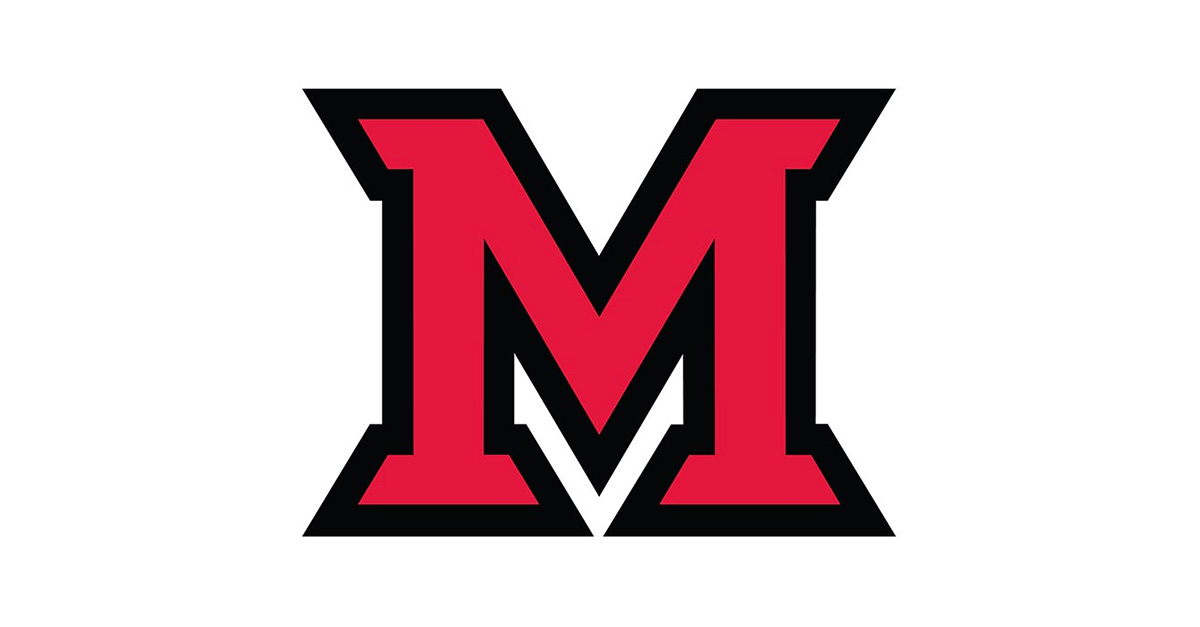 Feb 23, 2017
Need to access online scholarly journals or digitize old film formats? Head to Miami's Libraries
By Vince Frieden, strategic communications coordinator, University Libraries
In its role of supporting and enhancing the academic success of the broader Miami University community, the Miami University Libraries offer a variety of digital and technology resources that assist with everything from staying informed on current events to conducting research and applying for grant funding.
Watch the shot video introduction to BrowZine - a service that allows for reading scholarly journals.
With the spring semester underway, the University Libraries are highlighting four particularly helpful resources that are available to faculty, students and staff at no cost.
The University Libraries offer faculty, staff and students access to nearly 500 online journals and databases, dozens of helpful subject and course guides and a variety of technology resources, ranging from equipment for checkout to in-house computers and specialty software. Learn more by visiting MiamiOH.edu/Libraries or by connecting with a Miami librarian.