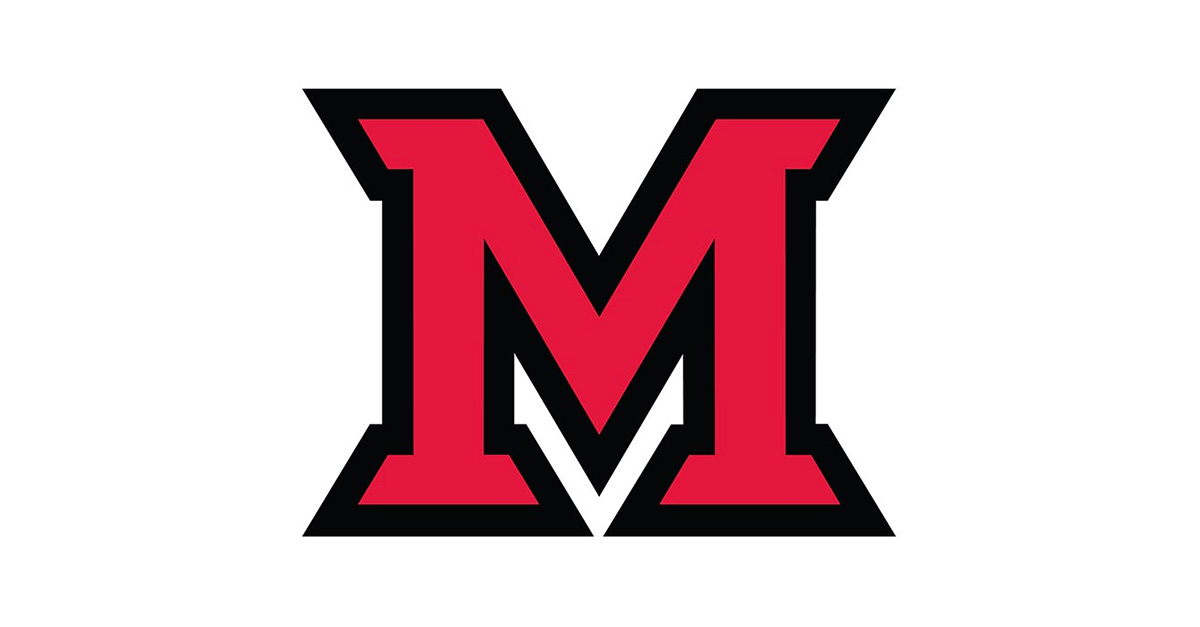 Feb 09, 2017
Miami invites community to team up to beat cancer with Love, Honor, Care events
by Sarah Mattina, university news and communications intern
The Miami women's basketball team, the recreational sports center and President and Dr. Renate Crawford are teaming up the week of Feb. 14, to help beat cancer as part of a Love, Honor, Care fundraising effort.
The Miami community is invited to participate to benefit 'Luna Cares,' a fund created in 2010 by an Oxford business owner in memory of her late mother. The charity raises funds to support the financial needs of women (and their families) undergoing cancer treatment.
The weeklong campaign culminates with a basketball game against Bowling Green State University at 2 p.m. Saturday, Feb. 18, in Millett Hall. There will also be a silent auction.
On Valentine's Day, Feb. 14, Renate Crawford will host an arts and crafts table beginning at 11 a.m. in the Shade Family Room at Armstrong Student Center, where people can decorate transparent plastic hearts and insert inspiring messages inside them. The hearts will be given to cancer survivors being honored at the game on Saturday.
Crawford urges the community to drop by and "be creative in decorating the hearts with meaningful and inspiring messages for survivors and women currently battling cancer."
In addition, the Crawfords together will host a "Spin-a-Thon" from 7-11 p.m., Thursday, Feb. 16, in Room A at the recreational sports center, where cyclists can donate funds for the cause. The Crawfords will match student donations. Participants can sign up for one-hour blocks, with no limits on the number of blocks and are being asked for a minimum donation of $10/hour for students and $25/hour for nonstudents.
The basketball team will also sell T-shirts and collect donations the week leading up to the game.
For more information visit the Love, Honor, Care website.