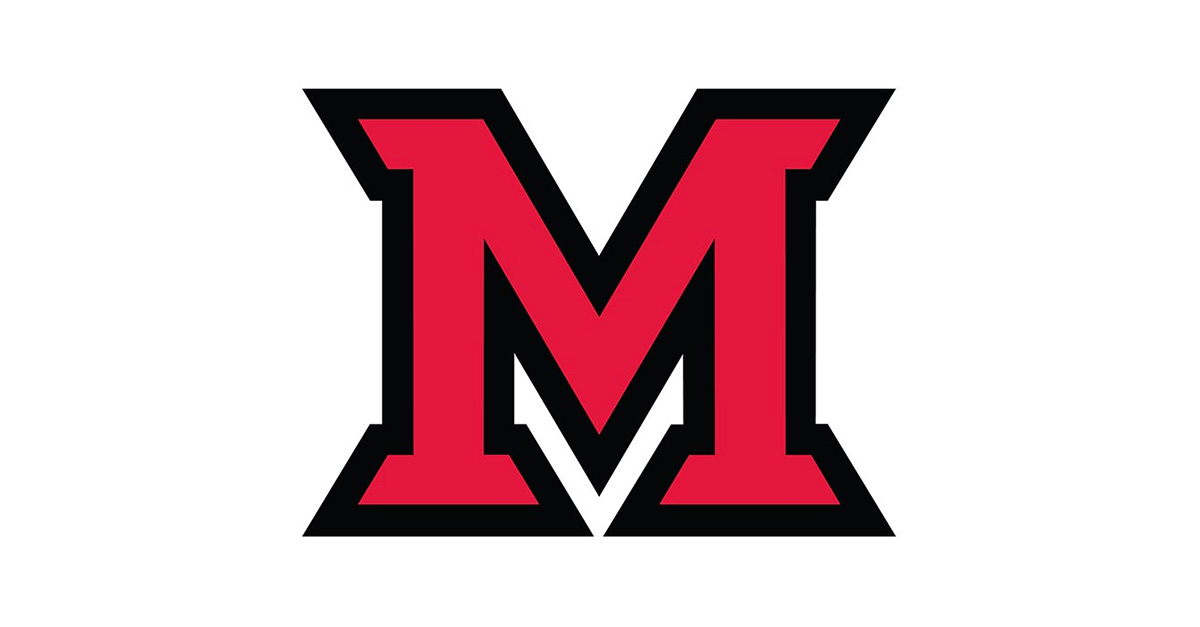 Feb 02, 2017
Training sessions for new online textbook ordering system begin
Miami University textbooks are moving to an online bookstore, miamioh.ecampus.com. Faculty are invited to attend training sessions.
Two training dates are scheduled on the Oxford campus from noon - 4 p.m. in Shriver Center:
Tuesday, Feb. 7, Dolibois Room C.
Wednesday, Feb. 8, Heritage Room.
The training will cover topics such as accessible e-book options, advanced features, additional resources and opportunities to meet the team. There will be live group demonstrations at the top of every hour with individual assistance throughout.
Training is also available at the Hamilton and Middletown campuses:
11 a.m.-3 p.m. Thursday, Feb. 9, 003 Gardner-Harvey Library, Hamilton.
11 a.m.-3 p.m., Friday, Feb. 10, 300 Mosler Hall, Middletown.
Course material requisitions are due March 6.
For additional information or questions, please contact MiamiOH@ECampus.com or Sarah Thacker, bookstore director, at 529-1970.