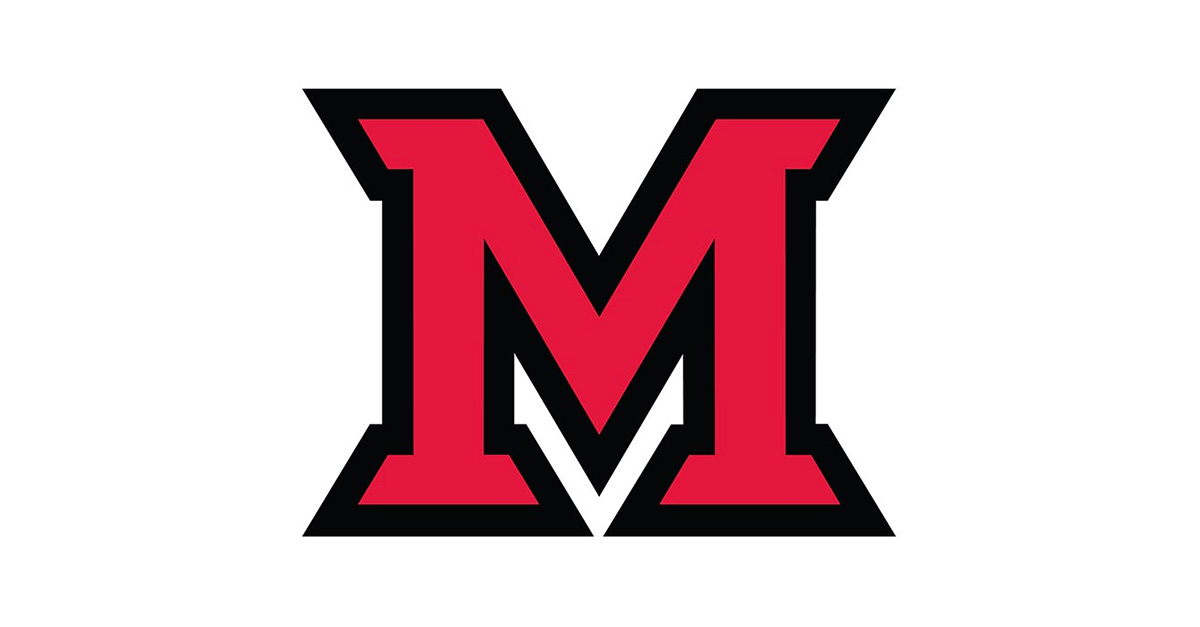 Mar 01, 2017
Greater Cincinnati minority entrepreneurs share their stories March 6
Miami University welcomes minority entrepreneurs Monday, March 6, to share their experiences as business leaders in the greater Cincinnati area.
The Miami community is invited to attend "Road to Success Roundtable," an interactive speed meeting, 5-6:15 p.m. in 212 MacMillan Hall. Register online at http://tiny.cc/RoadtoSuccess.
The companies represented are members of the Cincinnati USA Regional Chamber Minority Business Accelerator (MBA) Program.
Christopher Che (Miami '86), president and SEO, Che International Group, LLC (A multinational holding company specializing in acquiring, supporting and growing subsidiary companies in diverse industries).
Karen Cooper, president, Smart IT & Consulting Solutions (technology services industry).
Chukwuma Ekwueme, CEO and founder, SURE Mechanical (design, fabrication, installation, design-build and engineering services).
E. Thomas Fernandez, principal-in-charge, SFA Architects Inc. (A full-service architectural, interior design, planning and engineering firm).
John Hawkins, president and CEO, pathfinder/MPI Consulting (strategic consulting, organizational development, compensation analysis, labor relations, employment engagement, surveys & assessments and interim HR placement).
Evans Nwankwo, president, Megen Construction (construction).
Icy Williams, president and CEO, Atmos 360 (engineering, design and manufacturing).
The event is sponsored by the Cincinnati USA Regional Chamber, Minority Business Accelerator and Miami, with support from the Diversity Affairs Council, Multicultural Business Association, National Association of Black Accountants, National Black Law Students Association and the National Society of Black Engineers.