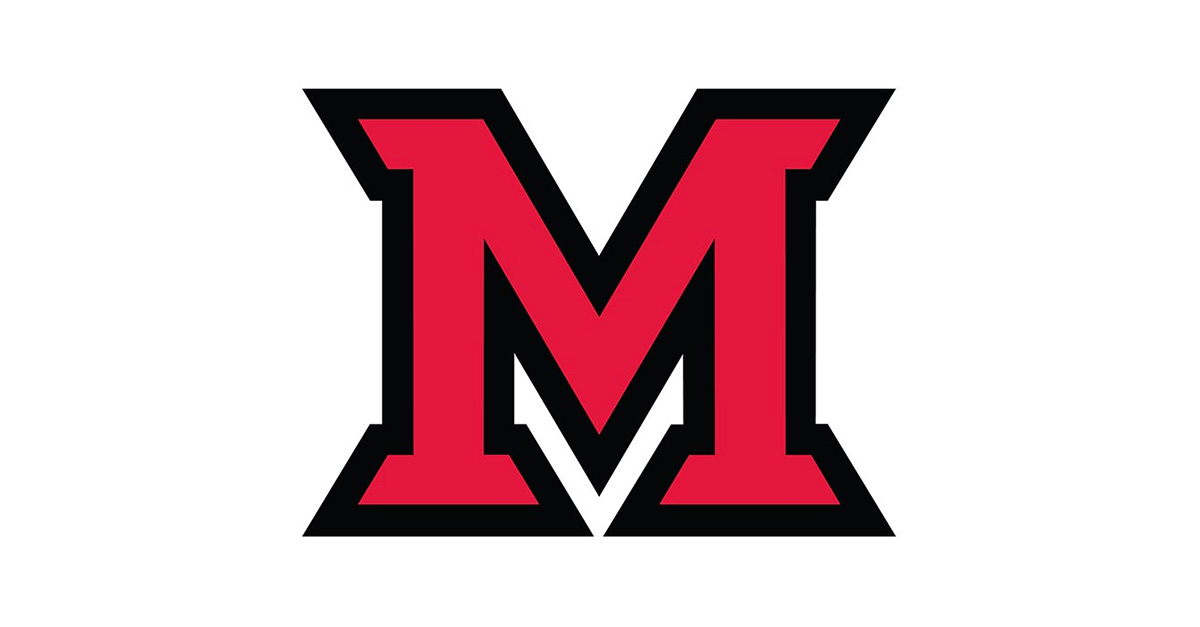 Mar 03, 2017
Guest speaker addresses the rapid spread of Korean popular culture
Eun-Young Jung, an independent scholar, will present "The Korean Wave: Racial Imaginings, Erotic Fantasies, and Marketing Strategies in the Transnational Flows of Korean Popular Culture" from 7-8:30 p.m., Thursday, March 9, in the Shriver Center Heritage Room.
The Korean Wave is the term widely used to describe the rapid spread of Korean popular culture overseas since the late 1990s. It includes pop music, films, variety television shows, online games, animation and comics, fashion and cosmetics, language, cuisine, and lifestyles. It has become not only a focus for discussing issues in the global cultural market economy but also an important site for understanding how Korea presents itself to the world.
Jung, a classical pianist, will focus on Korean pop music, known as K-pop internationally, and its presence in conventional media and internet/social media in the U.S. since the late 2000s. She will discuss K-pop's series of attempts to negotiate and package racial and sexual identities and how they have fallen into the entanglements of Americans' popular imagination of Asia as a racial and sexual commodity.
Her research focuses on exploring transnational popular culture dynamics in and from East Asia, including the Korean Wave, and examining postcolonial cultural politics and industries. She also deals with the musical lives of Asian and Asian American communities in the U.S., including issues of race, gender and sexuality, ethnicity, and cultural identities among Korean American pop musicians and K-pop idol stars.
Jung earned a doctorate in ethnomusicology, an advanced certificate in Asian studies, and a Japan-Korea postdoctoral fellowship at the University of Pittsburgh. She received three pre-doctoral fellowships to pursue her research.
Jung served as assistant director of the Center for East Asian Studies at the University of Wisconsin-Madison. She also taught in integrative studies at the music department and served as a core faculty for transnational Korean studies at the University of California, San Diego.
She has five publications and is editor of a special collection of essays on Korean music.
Jung's talk is sponsored by the Center for American and World Cultures with support from the American studies program; Asian and Asian American studies program; departments of marketing and German, Russian, Asian and Middle Eastern Languages and Cultures; East Asian studies program; Higgin Kim Asian Business Program; honors program; women's center; and women, gender, and sexuality program.
The event is free and open to the public. More information is online.