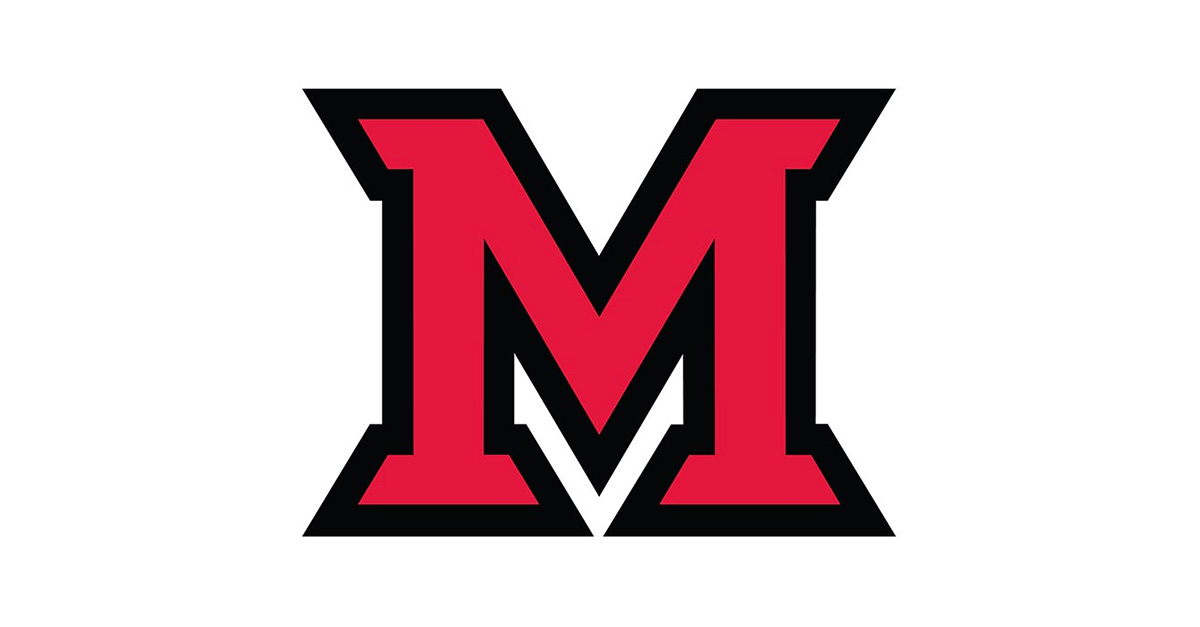 Mar 28, 2017
Miami University graduate students awarded research scholarship
Paige Lloyd
Paige Lloyd, a doctoral student in the psychology department at Miami University, has received a $15,000 Scholar Award from the P.E.O. Sisterhood, a philanthropic educational organization.
The P.E.O. Scholar Awards provide substantial merit-based awards for women pursuing a doctoral-level degree. Award recipients are a select group of women chosen for their high level of academic achievement and their potential for having a positive impact on society.
Lloyd's award will fund research on pain expressions and how people distinguish genuine physical pain from feigned physical pain.
Lloyd graduated from Wittenberg University with a bachelor of science in psychology. Her broad interest research area is intergroup relations and race relations in the United States.
"In the United States, blacks are systematically undertreated for pain and generally receive poor medical care relative to whites," said Lloyd. "It's imperative doctors can distinguish real from feigned pain and administer unbiased treatment."
Lloyd's research advisers are Kurt Hugenberg and Allen McConnell, both professors of psychology.
Hailee Yoshizaki Gibbons
Alumna receives scholar award
In addition to Lloyd, Miami alumna Hailee Yoshizaki Gibbons, is also one of the 100 recipients of the $15,000 Scholar Award. Gibbons is a 2008 alumna of Western College and received her master's degree in 2013 from Miami's student affairs in higher education program.
She is a doctoral candidate at the University of Illinois at Chicago. Gibbons serves as a graduate student instructor in the disability and human development undergraduate program.
Her research interests include intersections of aging and disability, dementia, mental disabilities, intersectionality, disability identity and disclosure, disability in higher education, service-learning and qualitative methodology.
Established in 1991, P.E.O. Scholar Awards this year were awarded to 100 women pursuing their doctorates in the United States and Canada.