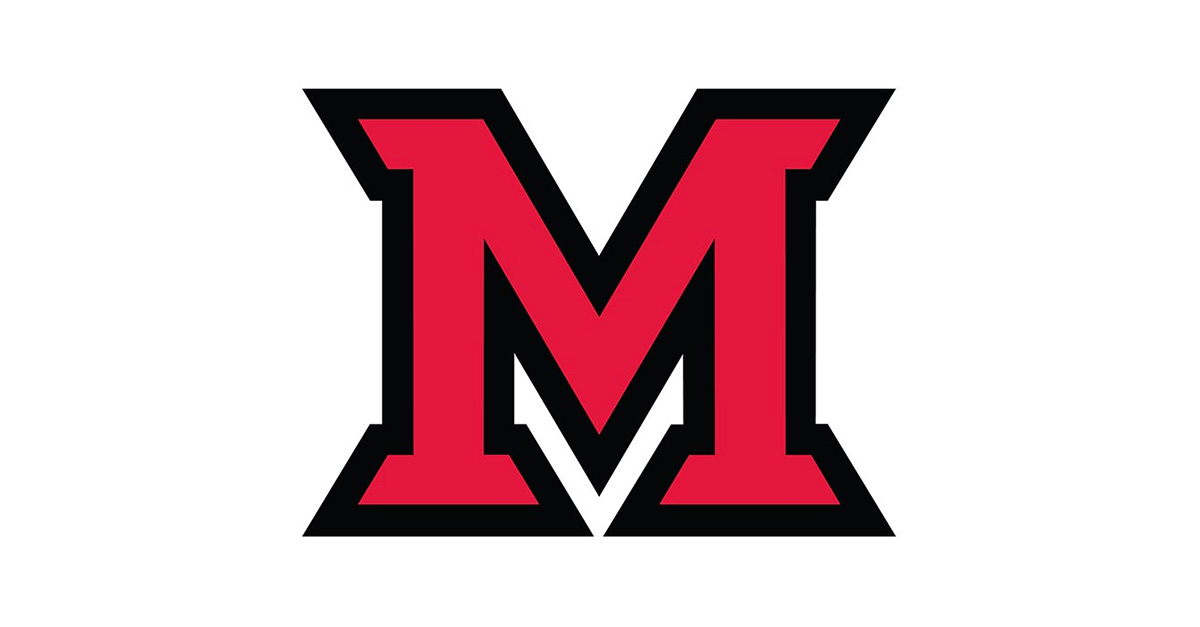 Mar 15, 2017
Rod Robinson appointed newest Miami University trustee member
Rod Robinson
Gov. John Kasich has appointed Rod Robinson, founder, President and CEO of ConnXus, to Miami University's board of trustees.
ConnXus Inc. (www.connxus.com) is a supplier diversity software platform that enables Global 2000 companies to discover new suppliers, manage supplier diversity tracking, and provides support for compliance and mandated reporting requirements. ConnXus is located in Mason, Ohio.
Since starting the company in 2010, Robinson led the company in successfully raising $10 million in venture capital, generating a 100 percent compound annual revenue growth, creating a database of 1.7 million diverse suppliers and overseeing a growing list of global customers including American Express, Facebook, Caesars Entertainment, Coca-Cola, Cummins, McDonald's and Procter & Gamble.
His expertise in procurement comes from nearly 20 years of experience as a chief procurement officer for a major telecommunications company and as a management consultant with global consultancies, including AT Kearney and Accenture. He also worked for Price Waterhouse and Deloitte where he earned his CPA credentials.
Robinson earned a bachelor's degree in accounting from the West Virginia University Institute of Technology and an MBA from the Wharton School at the University of Pennsylvania, where he was a Dun & Bradstreet fellowship recipient. Robinson was recognized by Ernst & Young as an Entrepreneur of the Year finalist in 2012. He is an advisory board member of the Techstars Foundation, an organization focused on increasing diversity in tech entrepreneurship. Robinson is a member of Kappa Alpha Psi fraternity.
Trustees are appointed to nine-year terms. Robinson fills the vacant position formerly held by the late Harry T. Wilks and will serve until Feb. 28, 2026