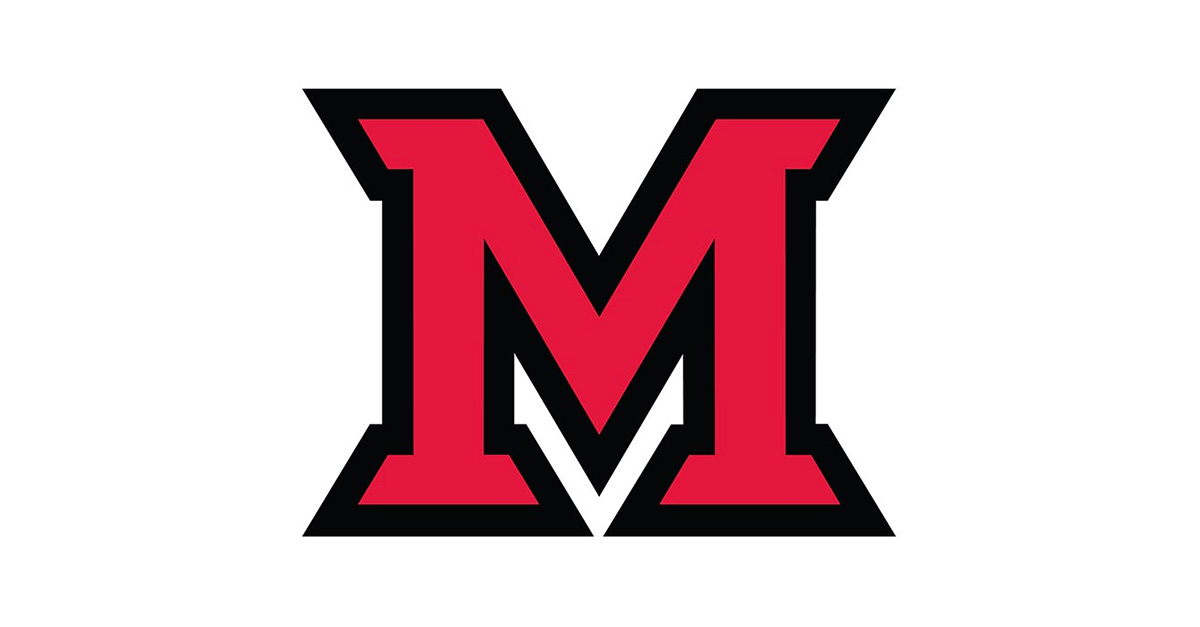 Mar 30, 2017
Learn anxiety management tips during Stress Less Week, April 3-9
Visit the student counseling website for a list of Stress Less Week events.
Student counseling service and the Suicide Prevention Team will sponsor Stress Less Week April 3-9.  
The program's goals are to help students, staff and faculty increase awareness of ways to manage stress and anxiety and to improve the emotional health of those in the campus community. 
There will be free wellness and fitness classes at the recreational sports center throughout the week.
For a more detailed schedule of all the week's events, visit the student counseling service website.