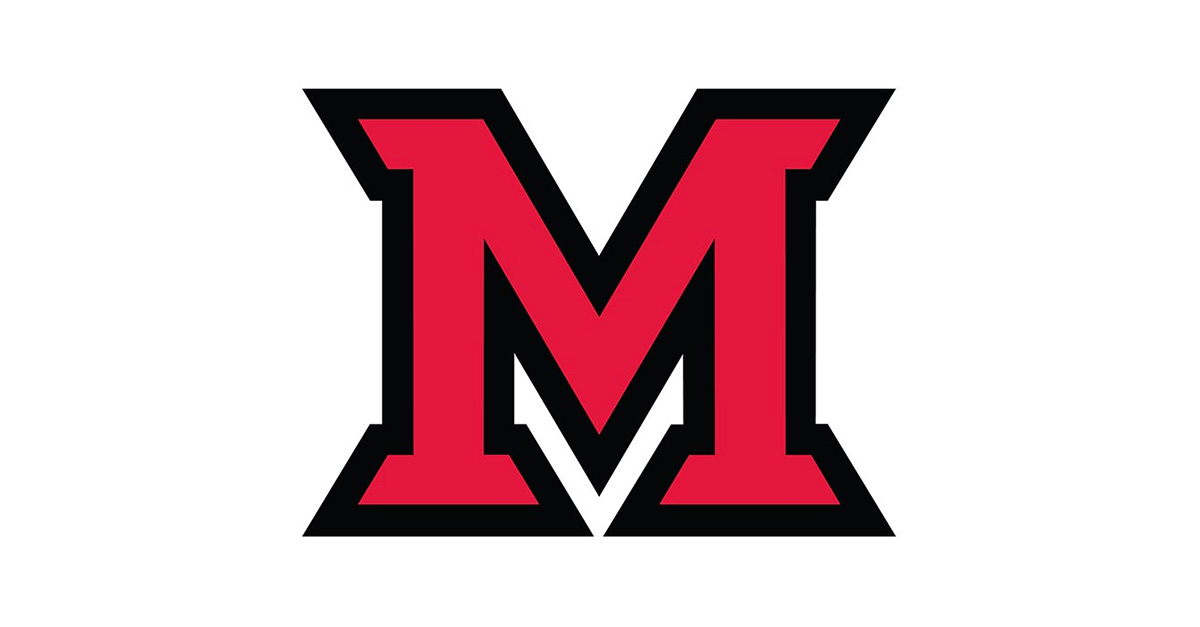 Apr 10, 2017
University Libraries recognize distinguished service
Bryan Partner
By Vince Frieden, strategic communications coordinator, University Libraries
Bryan Partner, senior library technician within King Library's Center for Information Management, was honored Thursday as the Miami University Libraries' 2017 Distinguished Service Award winner.
"Our staff ranges from those who have tenures of 30 years to those who have been with us only a few months," Jerome Conley, dean and university librarian, said during the event. "The common thread is that from the time they arrive here, our team members are ready to step up to the plate and provide great service. Celebrating Our Own is about recognizing that effort."
One of 15 University Libraries' staff members nominated by peers for the Distinguished Service Award, Partner joined the Libraries in August 2015. In his role, he manages the day-to-day operations for the Center for Information Management, managing a team of student employees and keeping the advanced computer laboratory running at a high level. He's a native of Mifflintown, Pennsylvania, who earned a bachelor's from Lycoming College and a master's in creative writing from Miami in 2015.
A nomination for Partner stated, "No matter how dumb the question or how short the turnaround time requested, Bryan simply conveys a can-do spirit, a commitment to delivering at the highest level possible, and, always, a gracious and supportive attitude."
Also recognized during the event were four individuals with significant service milestones. Belinda Barr, assistant dean; Mary Hubbard, Instructional Materials Center assistant; and Brad Nichol, materials handling assistant; were honored for 30 years of service. Jacqueline Johnson, university archivist, received recognition for 25 years of service. Additionally, Conley acknowledged three retirees from the past year: Jim Bricker, Ken Grabach and Rosalind Spencer.
The event drew attention not only to staff service but also to the considerable scholarship the Miami University Libraries team contributed via publications, grants and presentations.
The University Libraries Distinguished Service Award and Celebrating Our Own event are in their fourth year. Nominations for the Distinguished Service Award come from Libraries staff and are reviewed by previous winners and the dean.
2017 Distinguished Service Award Nominees
Kris Abney, manager access and administrative services.
Heather Barbour, senior library technician.
Samantha Brandenburg, coordinator of library facilities and planning.
Susan Gray, library associate.
Patrick Hawk, computer and technology specialist.
Susan Hurst, business librarian.
Brad Nichol, materials handling assistant.
Bryan Partner, senior library technician.
Sean Poppe, library associate.
Kwabena Sekyere, electronic information services librarian.
Carly Sentieri, curator of special collections.
Thomas Tully, access services supervisor (B.E.S.T. Library).
Erin Vonnahme, humanities librarian.
Eric Weaver, library associate.
Barry Zaslow, music librarian.