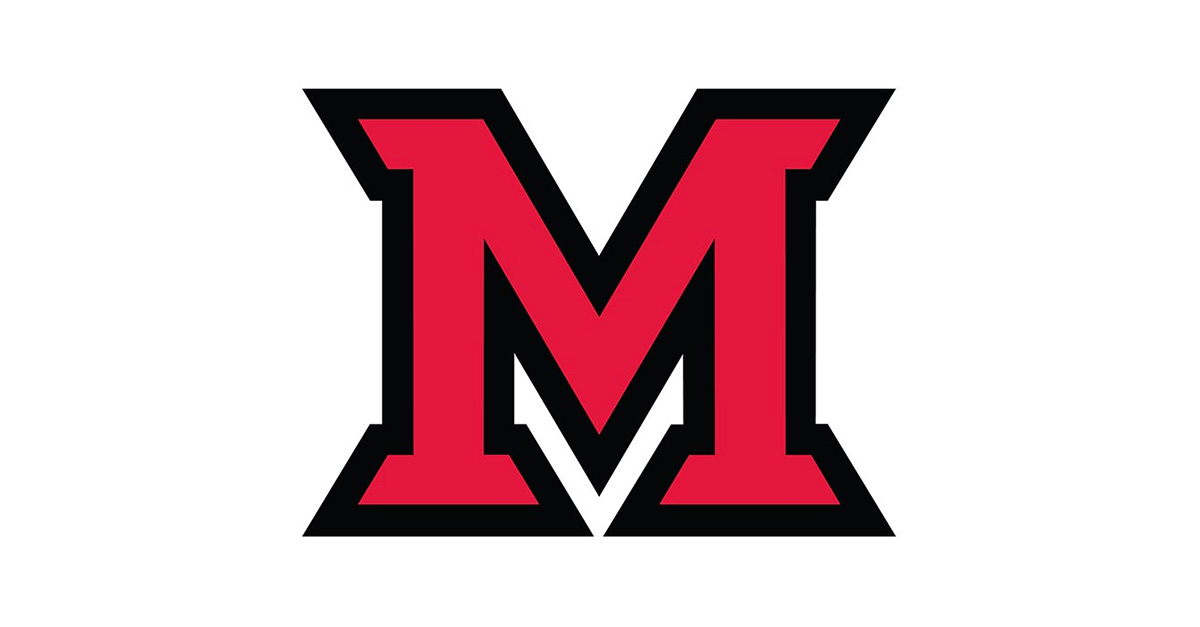 Apr 12, 2017
Diversity Task Force seeks feedback on policy statement
The Diversity Task Force is seeking feedback on the draft of Miami University's diversity and inclusion statement. 
The task force was appointed by President Greg Crawford for the development of a policy statement on the educational benefits and value of diversity at Miami.
The most recent draft of the statement is located on the diversity and inclusion website.
Please email the committee with suggestions or questions:
Bennyce Hamilton hamiltbe@miamioh.edu
Kelley Kimple        kimplekc@miamioh.edu
Ronald Scott         scottrb@miamioh.edu
Elizabeth Wardle   wardleea@miamioh.edu