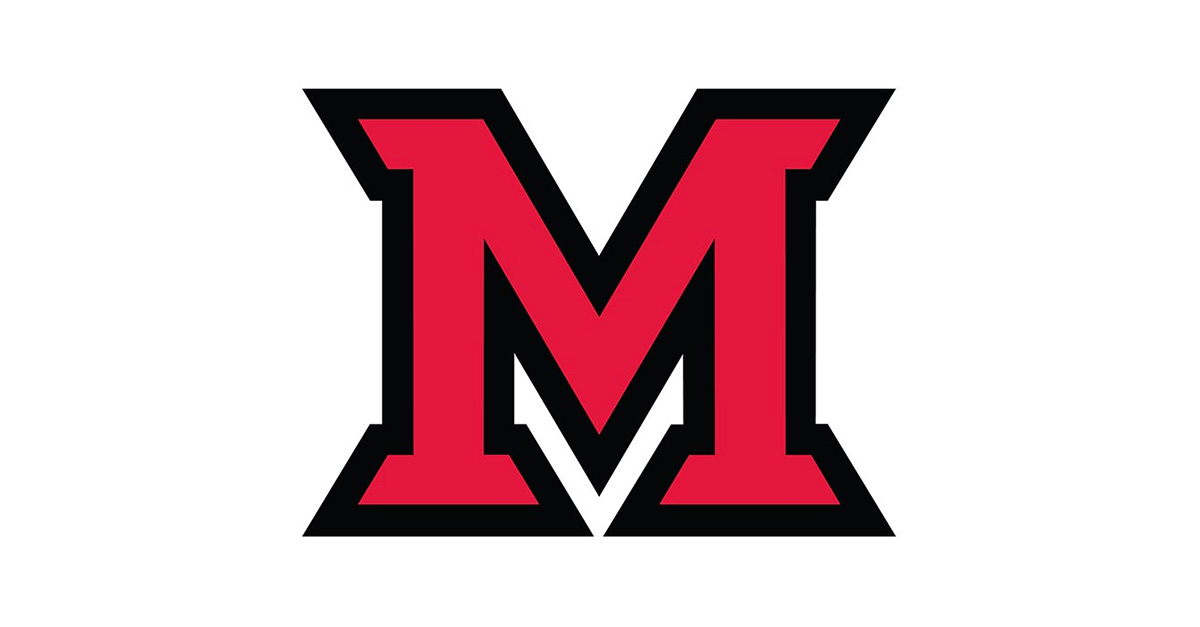 Apr 26, 2017
Miami's economic impact nearly $2 billion
In 2015-2016, Miami University and its employees, students and visitors spent an estimated $920 million in Ohio.
Using a common multiplier of 1.06 (dollars spent at least one more time, on average, before leaving Ohio), the total annual impact of this spending was $1.9 billion.
Such impact is more than 25 times greater than the state's $75.8 million investment in the university.
Miami's office of institutional research calculated several other key economic factors.
The $75.8 million in state subsidies and appropriations for 2015-2106 made up 12 percent of all income to Miami.
For each $1 the state invested in Miami in fiscal year 2016, the university generated an additional $7.30 from other sources.
These figures reflect employment-related contributions:
Miami University was Butler County's largest employer in 2015, with nearly 4,200 nonstudent employees. The university also provided employment opportunities for more than 6,000 of its students (undergraduate and graduate) during 2015.
In addition to the university's own employees, an estimated 7,700 jobs for Ohioans were attributable to Miami and its direct expenditures in fiscal year 2016. It is estimated that another 3,700 jobs were generated by Miami spending on capital projects in FY16.
In 2016, Miami University employees paid an estimated $6 million in state income taxes. These employees paid another $5.9 million in city/local/school district income taxes.
Spending from visitors and out-of-state students is also significant:
The total impact of nonresident student spending in Ohio during 2015-2016, including Miami University tuition and fees, was approximately $310 million.
An estimated 650,000 visitors spent at least $32 million in the local economy in 2015-2016, not including expenditures made to the university.
Sixty-six percent of Miami students are from Ohio, and the state is home to more than 97,000 alumni, making Miami a major provider of college-educated participants to Ohio's workforce.