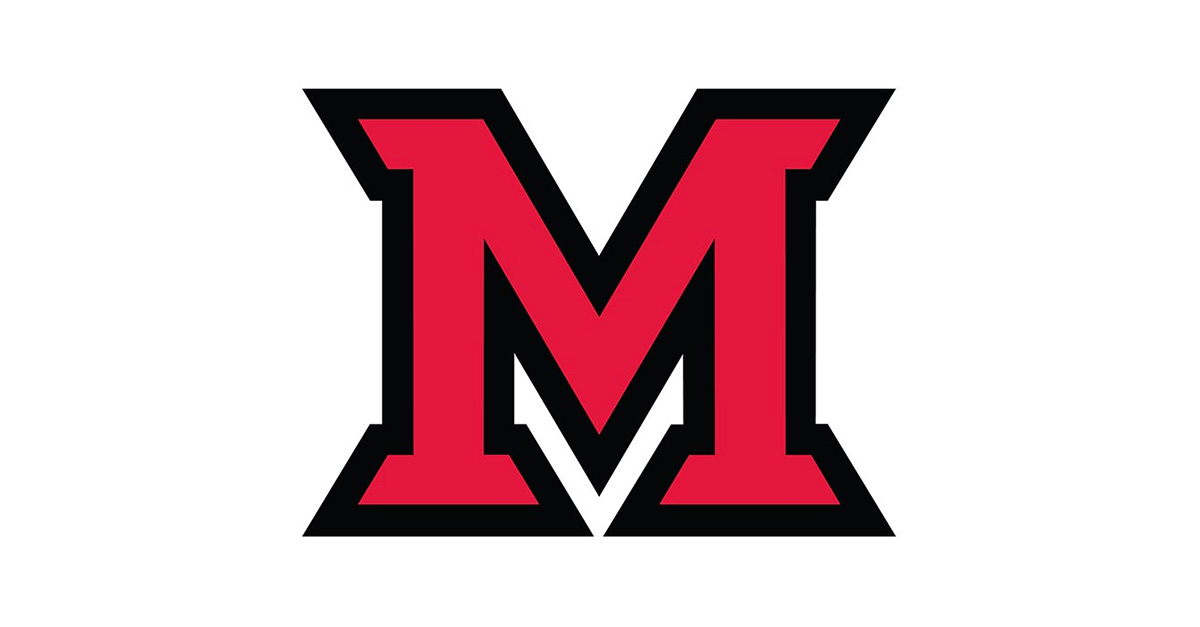 Apr 07, 2017
Symposium: Agricultural Legacies/Rural Opportunities in Southwest Ohio, April 14
"Agricultural Legacies/Rural Opportunities in Southwest Ohio," a series of presentations and panel discussions with leading experts in agricultural history, local food systems and rural communities, will take place from 1-5:30 p.m. Friday, April 14, in 1 Alumni Hall at Miami University.
The public is welcome.
The free symposium will open with an overview of the Austin-Magie Farm and Mill District by Steve Gordon, director of the McGuffey Museum. The farm is the site of Miami's Institute for Food farm.
The first session
, "Agricultural Legacies," includes presentations by preservationist Steve McQuillin, archeologist Jarrod Burks, and cultural historian Timothy G. Anderson of Ohio University.
The second session, "Bees and Pigs," features honeybee historian Adam Ebert of Mount Mercy University, Cedar Rapids, Iowa, and historian and pig expert Robert Gioielli of the University of Cincinnati.
The third and final session, "Food at Work," will include African historian and sustainability advocate Kathleen R. Smythe of Xavier University and environmental sociologist and educator R. Alan Wight of the University of Cincinnati.
The public event initiates the development of a Digital Humanities Map and Learning Resources focused on the Austin-Magie Farm and Mill District, which is supported by a major grant from Ohio Humanities, a state affiliate of the National Endowment for the Humanities.
The symposium is co-sponsored by Miami's American studies program, the Institute for the Environment and Sustainability and the department of architecture and interior design, as well as Ohio Humanities.