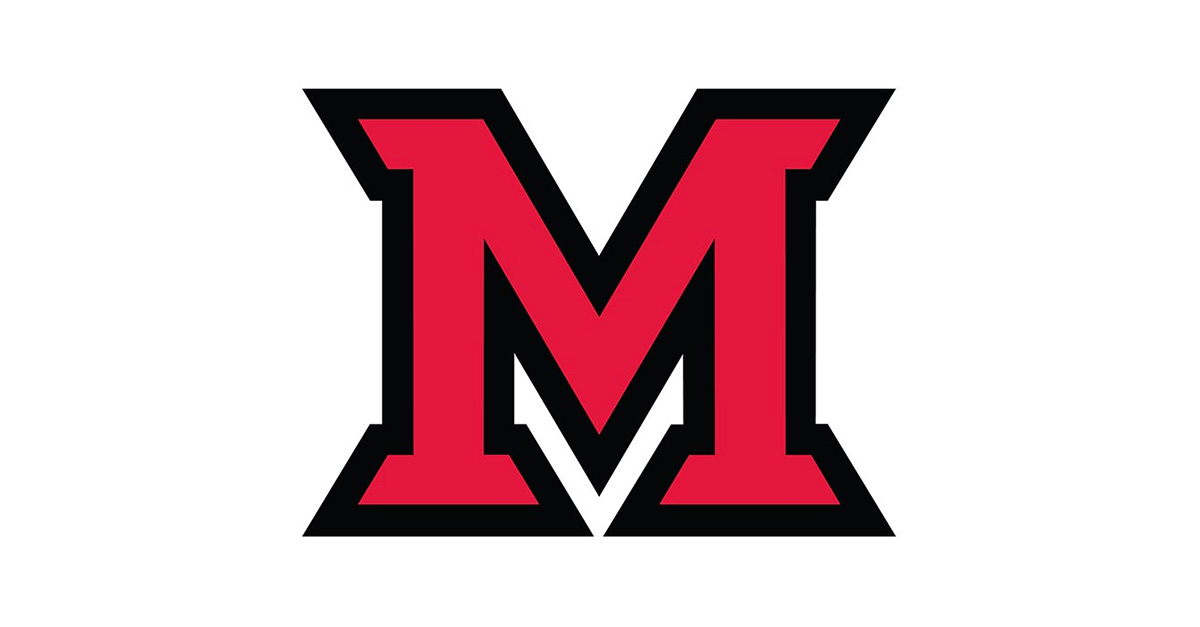 Apr 13, 2017
Frob Duguid places second in regional three-minute thesis competition
Frob Duguid explains his research about the effects of aerobic exercise in relation to sitting and vascular health.
Rob "Frob" Duguid, a master's student in the department of kinesiology and health, placed second in the regional Three Minute Thesis (3MT®) competition held by the Midwestern Association of Graduate Schools.
He competed against 30 other students from 30 different institutions. He qualified for the competition by placing first in Miami University's version of the competition last month.
The Three Minute Thesis (3MT®) is an exercise that develops academic, presentation and research communication skills and supports the development of research students' capacity to effectively explain their research in three minutes in a language appropriate to a nonspecialist audience.
Duguid presented "The Effects of Aerobic Exercise on Vascular Function During Sitting." His adviser is Kevin Ballard, associate professor of kinesiology and health.