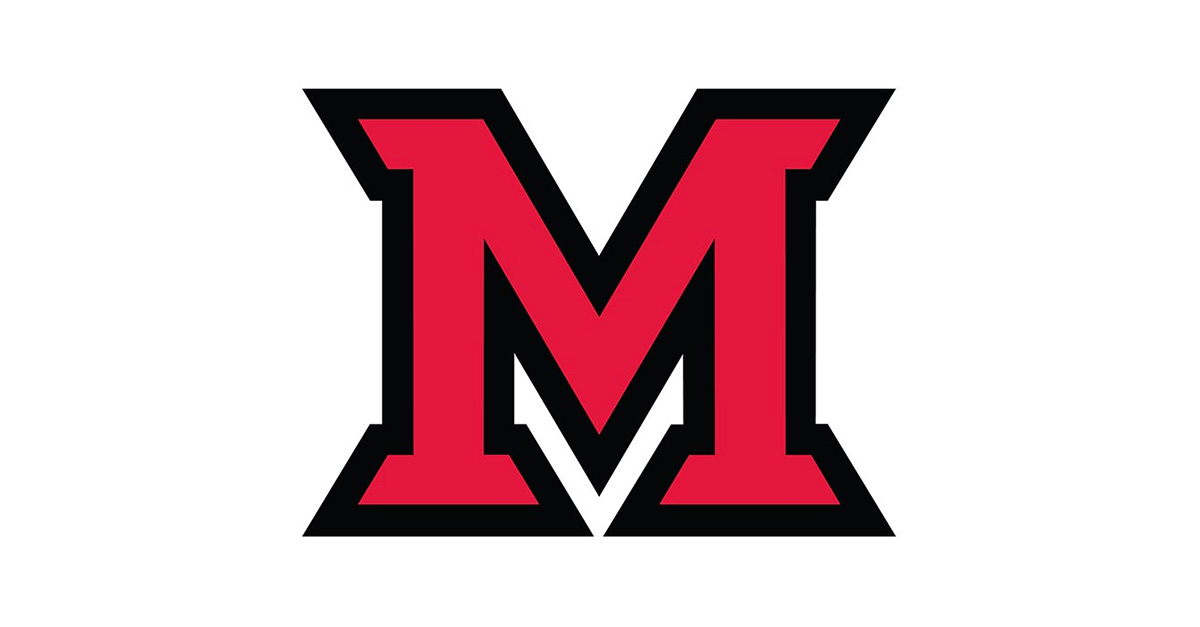 Apr 12, 2017
Miami graduate student named president of national microscopy student council
Joshua Silverstein
Joshua Silverstein, a geology graduate student at Miami University, has been elected president of the Microscopy Society of America's (MSA) newly formed student council.
The council features offices that parallel those of the executive committee and the major standing committees of the society. This structure was proposed by MSA student leaders in order to provide leadership opportunities to the society's members at the earliest stages of their careers.
"It has resulted in an unprecedented level of student leadership and activity in the life of the society during the past several months," said Ian Anderson, MSA president.
The MSA, which celebrates its 75th anniversary this year, champions all forms of microscopy through its annual meeting, publications and educational outreach.