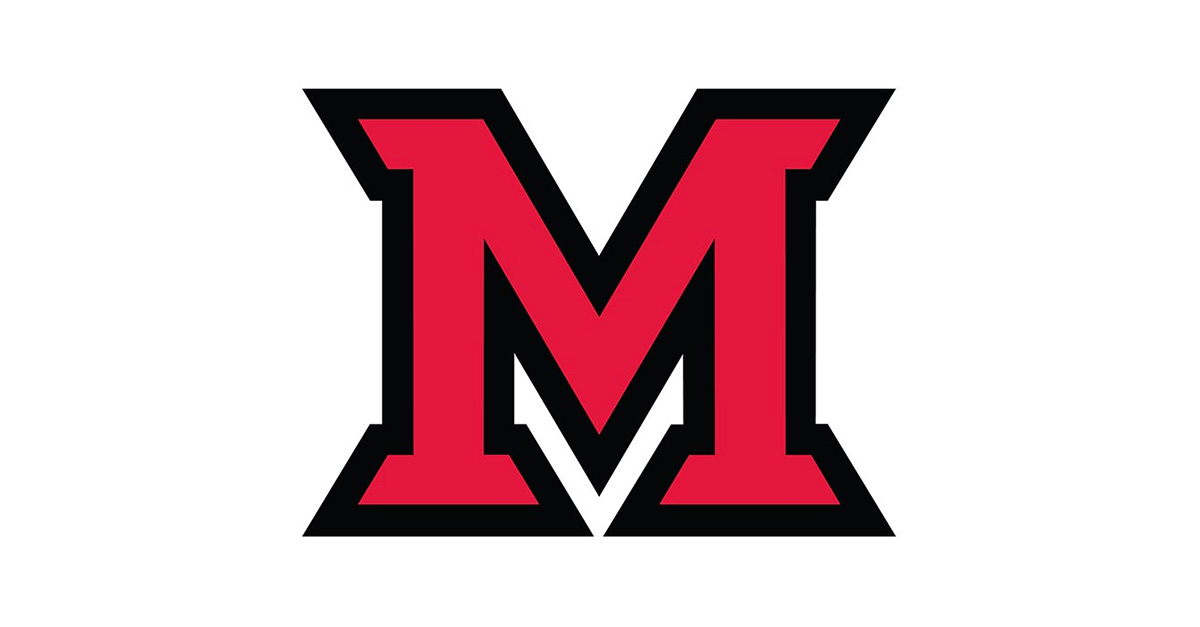 Apr 05, 2017
Miami students win 13 Mark of Excellence awards in Detroit
Several Miami University students were recently recognized in the annual Mark of Excellence competition of the Society of Professional Journalists (SPJ).
There were six first-place and seven finalist awards.
Students in SPJ's Region 4, which includes Ohio, Michigan, West Virginia and part of Pennsylvania, submitted 405 entries in the 2016 MOE competition. Of them, 49 were selected as winners and 80 were picked as finalists.
First-place winners will advance to the national MOE competition in September to compete against students from 11 other SPJ regions.
The first-place winners:
Reis Thebault, Connor Moriarty and Justin Maskulinski (Miami '16) won for their podcast episode "The Final Column." The story was part of the "Now What?" podcast site developed for a class taught by James Tobin and Joe Sampson.
Moriarty won for his work to produce the "Now What?" site.
Thebault won for "Modern Day Riding Hood," another podcast piece.
Thebault and Emily Tate (Miami '16) won for their coverage of Miami's presidential search for The Miami Student.
Senior Mariel Padilla won for a news feature about the Ohio death penalty. Her work was published on a Patch.com site in a class taught by Patricia Gallagher Newberry and Christine Graves.
Junior A.J. Newberry won for his editorial cartoons for The Miami Student.
Students recognized as finalists:
Sophomore Jack Evans and former Miami student Ben Blanchard were finalists for their coverage of a criminal case involving former Miami football player Zach Smierciak for The Miami Student.
Junior Emily Williams was recognized for her news feature about coffee in Cuba, published in The Miami Student and the "Stories from Cuba" site created for a class taught by Sampson and Newberry.
Senior Blair Donovan was recognized for a story on human trafficking, published on the "Oxford Stories" site for a course taught by Rosemary Pennington.
Sophomore Ryan Terhune was a finalist for his photography for The Miami Student.
Junior Megan Zahneis was a finalist for her reporting on "Professor Second Class" for The Miami Student.
Donovan, along with senior Kelly Higginson and juniors Elizabeth Glover and Madelaine Wood were finalists for the website published by UP fashion magazine.
Senior Kyle Hayden was a finalist for his columns for The Miami Student.