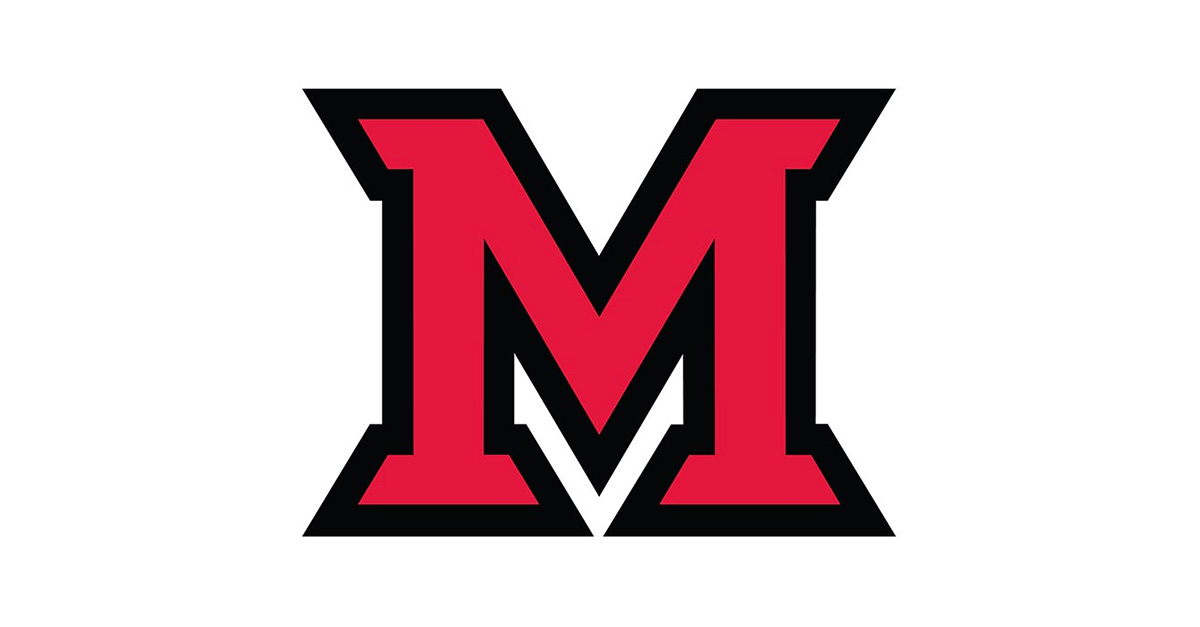 Apr 27, 2017
Leland Spencer receives Early Career Research Award
Leland Spencer
Leland G. Spencer, assistant professor of interdisciplinary and communication studies, received the Janice Hocker Rushing Early Career Research Award from the Southern States Communication Association.
The award recognizes pre-tenure communication faculty who have demonstrated exceptional scholarly ability through research and publication early in their academic careers. Spencer received the award at the association's annual convention award luncheon.
Spencer also is an affiliate faculty member in the media, journalism, and film department and women's, gender, and sexuality studies program at Miami's Hamilton campus. His research focuses on the rhetoric of religion, gender and sexuality.
He is the author of Women Bishops and Rhetorics of Shalom: A Whole Peace, co-editor of Transgender Communication Studies: Histories, Trends, and Trajectories, and author of more than a dozen scholarly articles in peer-reviewed journals.
Spencer earned a graduate certificate in women's studies from the University of Georgia, a master's in communication from the University of Cincinnati, and a bachelor's in communication studies from Mount Union College.