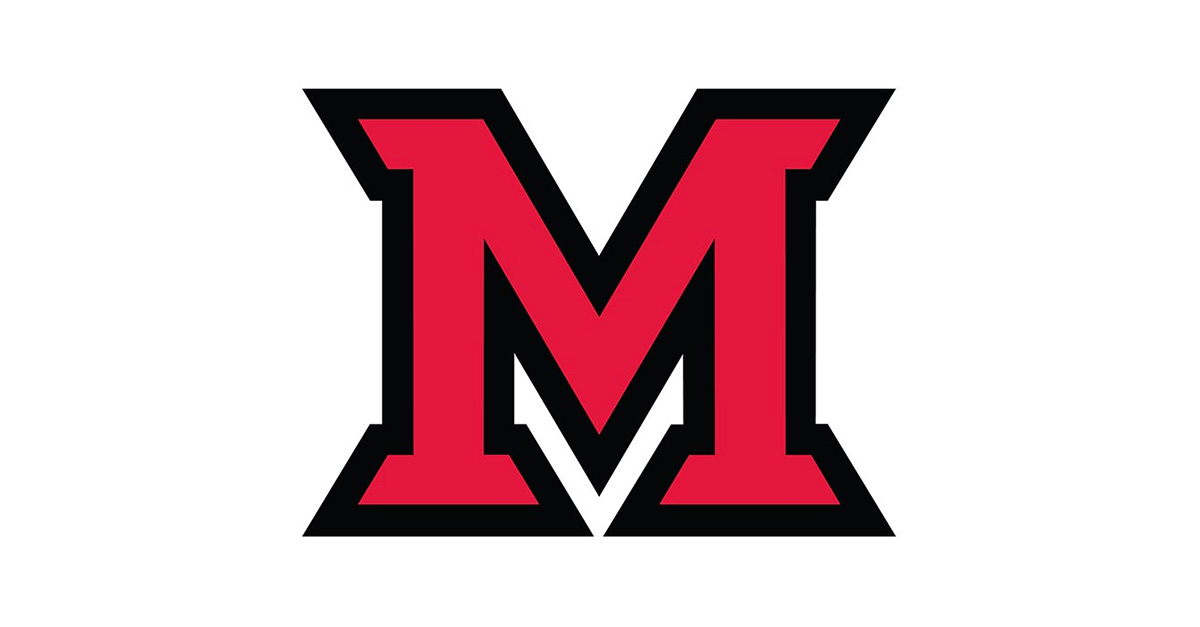 May 02, 2017
Premier Health Network hospitals temporarily out of network
Due to suspended negotiations with UnitedHealthcare, Miami's health plan administrator, hospitals in the Premier Health Network in the Dayton-Middletown area have moved – likely temporarily – from Tier 3 coverage in Miami's plan to out-of-network. While this change of network status generally applies there is some care that may continue at the in-network level.
This change, which took effect April 30, was communicated to employees whose families have used Premier's network of hospitals in the last 16 months. Because it is not known when a contract may be renewed, the university wishes to notify all employees. If the stalemate continues, Premier physicians will be considered out-of-network for Miami employees and dependents effective May 14.
"The health and well-being of employees and their families is a priority for Miami University," said Dawn Fahner, interim associate vice president, human resources. "We ask our partners, which includes our health plan administrator, to focus on ensuring that high value health care is encouraged, developed and available in the southwest Ohio region."
Some care maintained in-network
In order to ensure continuity of care for certain medical conditions already under treatment, the in-network medical plan benefit level may continue for 90 days for conditions approved as transitional care.
Examples of conditions appropriate for consideration for transitional care include, but are not limited to: acute heart disease, cancer, acute trauma such as bone fracture, organ transplant candidates awaiting a donor, any immediate post-surgical follow-up included in the paid surgical fee, or maternity in the second or third trimester.
Benefit recipients needing to apply for transitional care need to fill out a Transition of Care form, available from the Benefit and Wellness office, at 513-529-3926 or benefits@miamioh.edu.
Routine procedures, treatment for stable chronic conditions, minor illnesses and elective surgical procedures will not be covered by transitional level benefits.
True emergency visits will still be covered at the Premier locations.
Premier hospitals in-network through April 29, 2017.
Atrium Medical Center
Miami Valley Hospital
Miami Valley Hospital South
Good Samaritan Dayton
Upper Valley Medical Center
UnitedHealthcare continues to offer health care coverage to enrolled Miami plan beneficiaries at these Greater Dayton and Middletown facilities:
Kettering Medical Center
Grandview Hospital
Southview Hospital
Soin Medical Center
Sycamore Medical Center
Greene Memorial Hospital
Medical Center at Elizabeth Place
Dayton Children's Hospital
Springfield Regional Medical Center
Information can be found here:
www.umr.com – The member website features a hospital and physician look-up tool to help you find other in-network physicians in your community.
Plan Adviser – Call 866-936-6003 to speak with representatives who can answer questions or help you find other hospitals or doctors. Nurses are available 24/7.
Please visit http://www.uhc.com/premier-health-network for important updates, additional information and resources.