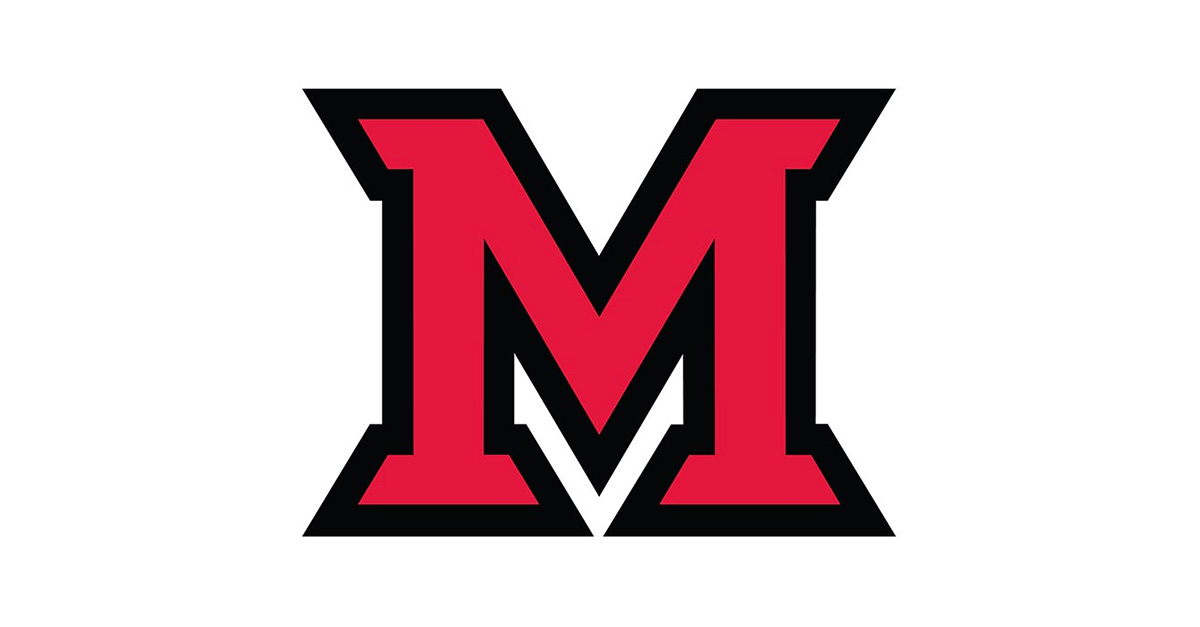 May 02, 2017
Students win second place in U.S. Department of Energy design competition
Miami's team placed second in the small multifamily housing category.
A team of Miami University students placed second in the small multifamily housing category of the U.S. Department of Energy's annual Race to Zero Student Design Competition.
The competition engages university students to design a zero-energy ready home — a high-performance home that is so energy efficient it can offset all or most of its annual energy consumption with renewable energy.
The awards recognize students who excel at integrating solid building science principles into designs for zero-energy ready homes, including creative solutions to real-world problems. The competition is intended to inspire next-generation architects, engineers and construction managers to apply the latest building science innovations in new and existing homes.
Students presenting at the National Renewable Energy Laboratory (NREL) in Golden, Colorado, were:
Kevin Bechard, senior architecture major and sculpture minor.
Lynn Belhumeur, senior architecture major and management and leadership and art and architecture history double minor.
Emily Oneschuk, senior mechanical engineering and Russian, East European and Eurasian studies double major and naval science minor.
Diana Suarez, senior architecture and sustainability double major and urban design minor.
Lyka Williams, senior architecture and sustainability double major and urban design minor.
They were accompanied by faculty advisers Mary Rogero and Mary Ben Bonham, associate professors of architecture and interior design.
This year's competition featured 39 teams from 33 universities and four countries. This was Miami's first entry into the competition as part of a new pilot program to integrate net zero-energy design into the curriculum, and the team competed against nine finalists, "making our second place category win even more impressive," Rogero said.
During the past several months, students were tasked with creating a new house design or redesigning an existing floor plan to meet the competition's cost-effective, high-performance home energy requirements. 
The final portion of the competition concluded at the NREL, as the students presented their designs to a panel of national experts, including leading high-performance home builders, architects, building science professionals, building product manufacturer experts and national laboratory research scientists.