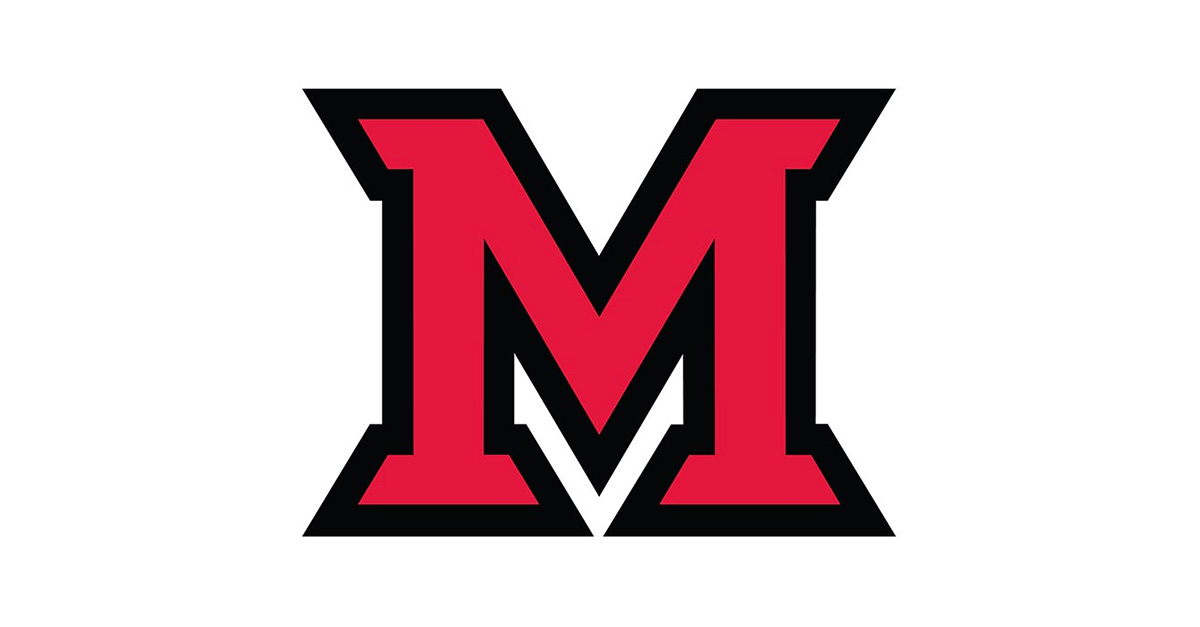 Jun 12, 2017
Ginny Engwall named outstanding new academic adviser
Ginny Engwall
The Ohio Academic Advising Association has selected Virginia "Ginny" Engwall as a 2017 Outstanding New Advisor.  
This award is given in recognition of Engwall's demonstrated abilities as an advocate for advising for students in Ohio. The association states that Engwall has consistently evidenced the qualities associated with outstanding academic advising.  
Engwall joined the CAS academic advising team in July 2015. She specializes in relocation and serves students on the Oxford, Hamilton and Middletown campuses.
"In her work, Ginny shows her passion through her actions, language, and abilities," said Michael P. Loeffelman, an academic adviser in the Oxford office. "She follows up on her passion by bringing like-minded people to work together to fulfill a common purpose while at the same time finding common ground on complex problems."
"Ginny has had to build relationships with multiple offices on multiple campuses, navigate where she fits amongst several different teams, and create new processes to help her achieve her goals," said Theodore Peters, assistant dean. "Her ability to be self-motivated and find new ways to improve our students' experience, to collaborate with multiple campus partners, and to be efficient in her own work makes her a joy to work with, not to mention supervise. She is very deserving of this award."
Engwall graduated from Ohio Dominican University with a bachelor's degree in business administration in 2011. She continued her education at Miami University and earned a master's degree in student affairs and higher education in 2015.
Engwall will be recognized during the awards ceremony which will be held later this month during the Ohio association's Conference at Cleveland State University.
The Ohio association is an allied organization of National Academic Advising Association: The Global Community for Academic Advising (NACADA).