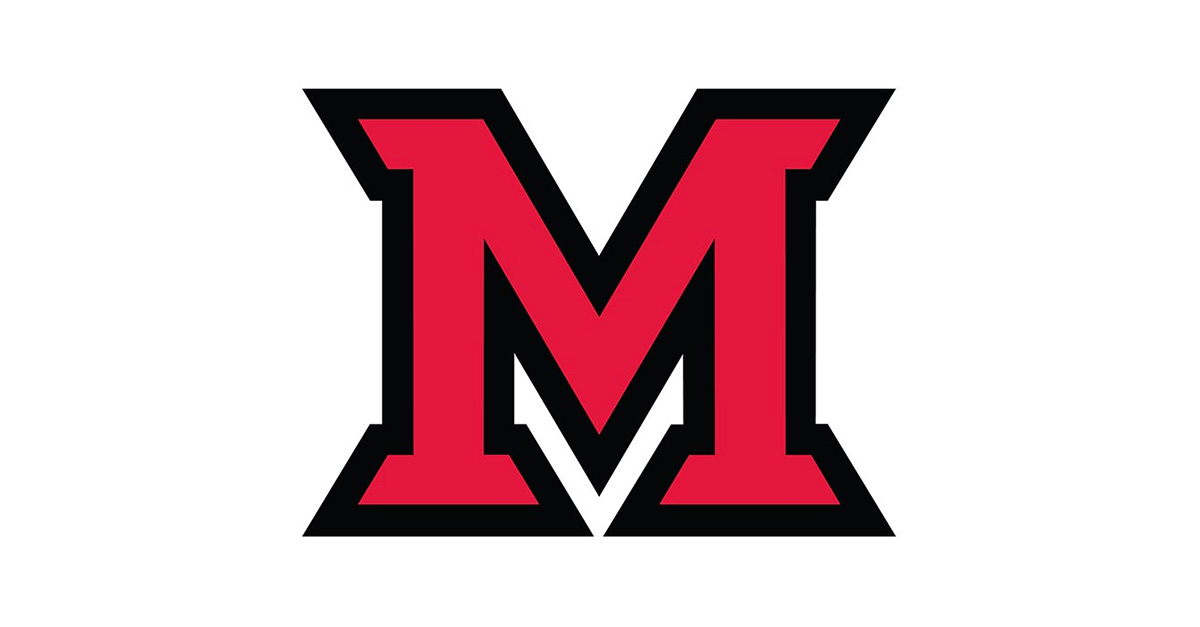 Sep 21, 2017
Tell your experience: Take the One Miami Campus Climate Survey
With the desire to create an environment characterized by transparency, fairness and equal access for all students, staff and faculty, Miami is undertaking a survey to find out the experiences of all members of the university community.
The One Miami Campus Climate Survey is an opportunity to make a difference in Miami's future by helping create a more welcoming and inclusive campus climate. It will be available Sept. 26-Oct. 27.
"We aim for a university grounded in mutual respect, nurtured by dialogue, and evidenced by a pattern of civil interaction," said Greg Crawford, Miami's president. "I encourage everyone to take the survey. The results that we will receive in the spring will support us in creating and maintaining a community culture across our multiple campuses that respects individual perspectives, needs and abilities."
To ensure full transparency and to provide a more complete perspective, Miami has contracted with Rankin & Associates Consulting to help lead this effort. The company has conducted more than 170 campus climate assessment projects over the last 20 years.
A team from Rankin & Associates has been meeting with a work group of students, staff and faculty to develop and implement the assessment. The results will better enable Miami to:
Develop programs and policies to increase inclusivity in areas that are shown to need improvement.
Enhance and replicate programs and policies in areas that are successfully meeting the needs of the community.
Denise Krallman, director of institutional research, and Ron Scott, associate vice president for institutional diversity, co-chair the 27-member Climate Survey Work Group, which has been meeting since late 2016 to help shape the survey.
FAQs and other information are on the One Miami survey website that will also provide updates on the project process and results.