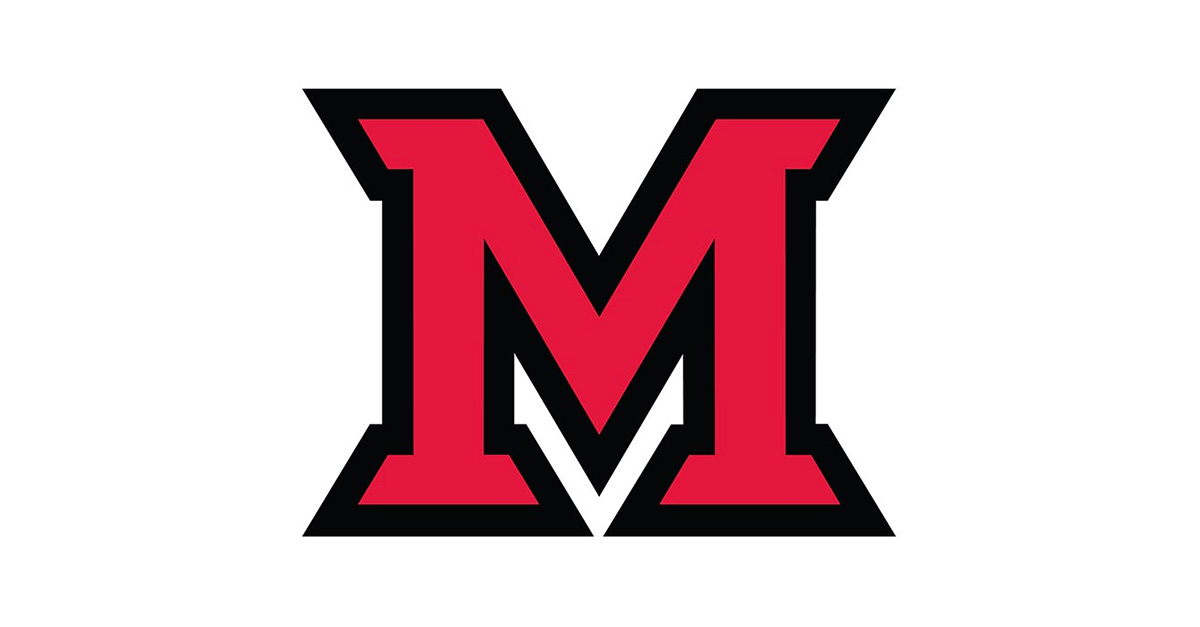 Sep 07, 2017
Miami University Performing Arts Series 2017-2018 season
Indulge Your Wanderlust for less through Sept. 22
By Ellie Witter, Performing Arts Series
The Miami University Performing Arts Series 2017-2018 season offers a range of jaw-dropping, toe-tapping and awe-inspiring performances from around the world with two free shows and a discount for early purchases of the ticketed performances.
Tickets are available at the Miami University box office (34 Campus Avenue Building), by phone at 513-529-3200 or online.

The season kicks off with a free show Homecoming weekend with The Bundys, made up of three alumni who are rising stars in Nashville.  Come welcome home Katey '12, Ryan '15, and Megan '09 at 8 p.m. Friday, Sept. 15, in Oxford's Uptown Parks.
Save up to $5 per ticket with the Save Early promotion.
Tickets to regular season performances are automatically discounted through 5 p.m. Friday, Sept. 22, as part of the Save Early promotion. Adults save $5 per ticket, senior citizens save $4, and students/youth save $3.
New this year: Dinner and the Show
Bringing the whole family to enjoy the acrobatics and live music at Cirque Éloize in Saloon on Tuesday, Feb. 27, just got a lot easier. With an early curtain of 7 p.m., the 80-minute, family-friendly show will run without an intermission.
Choose between two dinner options:
Wild West smorgasbord, a dinner served to you at tables set up next to the stage, $39 includes show ticket and dinner, advance purchase required. (Save Early and other discounts do not apply).
Chuck Wagon Concessions, at 6 p.m. saloon-themed concessions will be available for purchase to eat at tables set up along the concourse.
Wander without leaving home with the 2017-2018 Performing Arts Series season
Cirque Éloize Saloon, this family-friendly show starts at 7 p.m. and is 80 minutes with no intermission. Tuesday, Feb. 27, Millett Hall.
PanFest 2018, equal parts educational conference and giant musical showcase, 7:30 p.m., Saturday, April 14, Millett Hall.
Rockin' Road to Dublin , can't-miss spectacle combines the art of an Irish dance show and the power of a rock concert. 7:30 p.m. Friday, April 20, Hall Auditorium.
Presidential Series on Inclusivity
Robin Spielberg, piano, 7:30 p.m. Thursday, Oct. 26, Oxford Community Arts Center
Official spokesperson for the American Music Therapy Association, Spielberg will be meeting with students, faculty and community members for educational workshops and community outreach programs on the transformative power of music.  
Dear World, Thursday, Dec. 7, at the Armstrong Student Center
Back by popular demand, Dear World is powerful, an indescribable process that bridges gaps between people in ways they never could have imagined. What story will you tell the world?
The New Golden Age of Latin Music featuring Orkesta Mendoza and Las Cafeteras. 7:30 p.m. Thursday, Feb. 15, Hall Auditorium. Two exciting bands. One hot, fun Latin night.
THE MOUNTAINTOP, LA Theatre Works, 7:30 p.m., Thursday, March 8, Hall Auditorium. In this internationally acclaimed play, playwright Katori Hall fantasizes about what may have transpired in the overnight hours between the legendary civil rights leader and a seemingly inconsequential hotel maid.
Oxford Chamber Series
Matt Haimovitz, cello, 7:30 p.m. Nov. 13, at the Oxford Community Arts Center.
Dalí Quartet featuring the Oxford String Quartet. 7:30 p.m., Monday, April 9, Oxford Community Arts Center.
Collaborations with Miami Activities and Programming & Late Night Miami
The Bundys, 8 p.m., Friday, Sept. 15, Oxford Uptown Parks, FREE!
BenDeLaCreme's Inferno A-Go-Go, 8 p.m., Saturday, Nov. 11, Fritz Pavilion at the Armstrong Student Center, FREE!
Spotlight on Family Weekend: Trevor Noah, Live
The New York Times best-selling author and host of the award-winning TV show, "The Daily Show," Trevor Noah, brings his hilarious stand-up to Family Weekend 2017 at 8:30 p.m. Saturday, Oct. 7 at Millett Hall. (Content may not be appropriate for all ages. Not eligible for the Save Early or other discounts.)
External Support
Housed within Miami's College of Creative Arts, the Performing Arts Series is proud to be supported by a significant amount of external support from the Ohio Arts Council, Arts Midwest Touring Fund, National Endowment for the Arts, event sponsors and individual donors.

Ohio Arts Council. Support is made possible in part by state tax dollars allocated by the Ohio Legislature to the Ohio Arts Council (OAC). The OAC is a state agency that funds and supports quality arts experiences to strengthen Ohio communities culturally, educationally, and economically.

Arts Midwest Touring Fund, a program of Arts Midwest that is funded by the National Endowment for the Arts, with additional contributions from the Ohio Arts Council and the Crane Group.