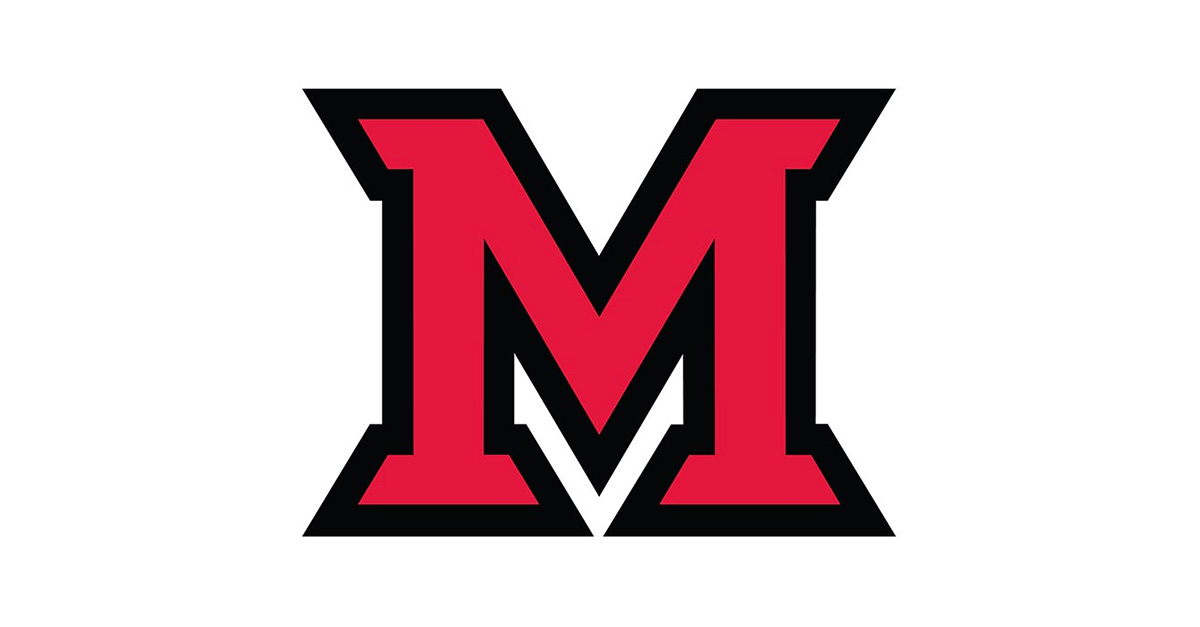 Sep 21, 2017
Come meet other unclassified staff at Sept. 26 UPAC networking luncheon
The Unclassified Personnel Advisory Committee (UPAC) will hold a networking luncheon from noon–1 p.m. Tuesday, Sept. 26, at Maplestreet Commons in a private room (formerly Americas).
There will be no featured speaker this time to give those in attendance a chance to meet UPAC representatives and get to know other unclassified personnel.
The faculty/staff lunch price for the buffet is $7.50. If you have questions, call 529-7591.
We will have small feedback cards that direct unclassified members to an online survey where they can submit concerns they would like UPAC to address, share ideas they would like presented to a committee, or give input on how UPAC can better serve them.