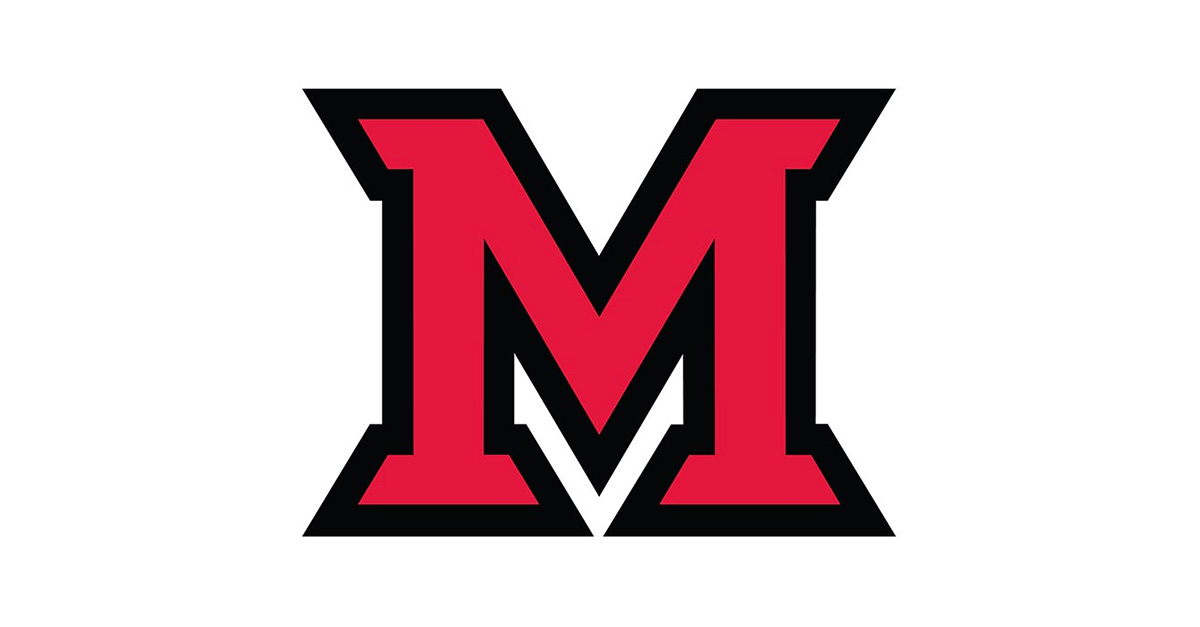 Oct 20, 2017
Michael Kabbaz staying as senior VP for Enrollment Management and Student Success
Michael Kabbaz
Michael Kabbaz, senior vice president for Enrollment Management and Student Success at Miami University, has reconsidered his resignation and accepted the request of President Greg Crawford to remain at Miami.
Last week Kabbaz announced plans to pursue a consulting opportunity.
(This story was updated Oct. 25. The text below is from the original Oct. 20 article.)

Kabbaz came to Miami as associate vice president for enrollment management in 2011. He was promoted to vice president in 2014 and to senior vice president last June. During his tenure, Miami marked numerous successes in enrollment and retention, which Kabbaz credits to dedicated staff.

Kabbaz was the first vice president of the division of Enrollment Management and Student Success. The division, started in 2014, brought together the offices of admission, financial assistance, bursar, registrar and veterans benefits, all in a One-Stop for Student Success office in which staff assist students with questions in any of those areas.

Miami reached many enrollment records and increased support for students under Kabbaz's tenure. Among highlights:
From 2011-2017, Miami's Oxford undergraduate count increased by 14 percent.
The academic caliber of incoming classes increased steadily, with an average ACT score this year of 28.3.
The first-to-second-year retention rate hit a high of 92 percent for the 2015 entering cohort.
Diversity among undergraduates (U.S. and international) increased from 16.4 percent in 2011 to 28.2 percent in 2017.
Miami began offering the Miami Tuition Promise, a guaranteed four-year rate for tuition, room and board and other fees.
Kabbaz has been quoted regularly by media including Washington Monthly, the Chronicle of Higher Education and local papers as an expert on trends in college recruitment, including increased use of data.
Kabbaz also worked in Miami's office of admission from 2001-2003, serving as the associate director for operations and communications. Before coming to Miami, Kabbaz served as director of admission at the University of Richmond and at the College Board.