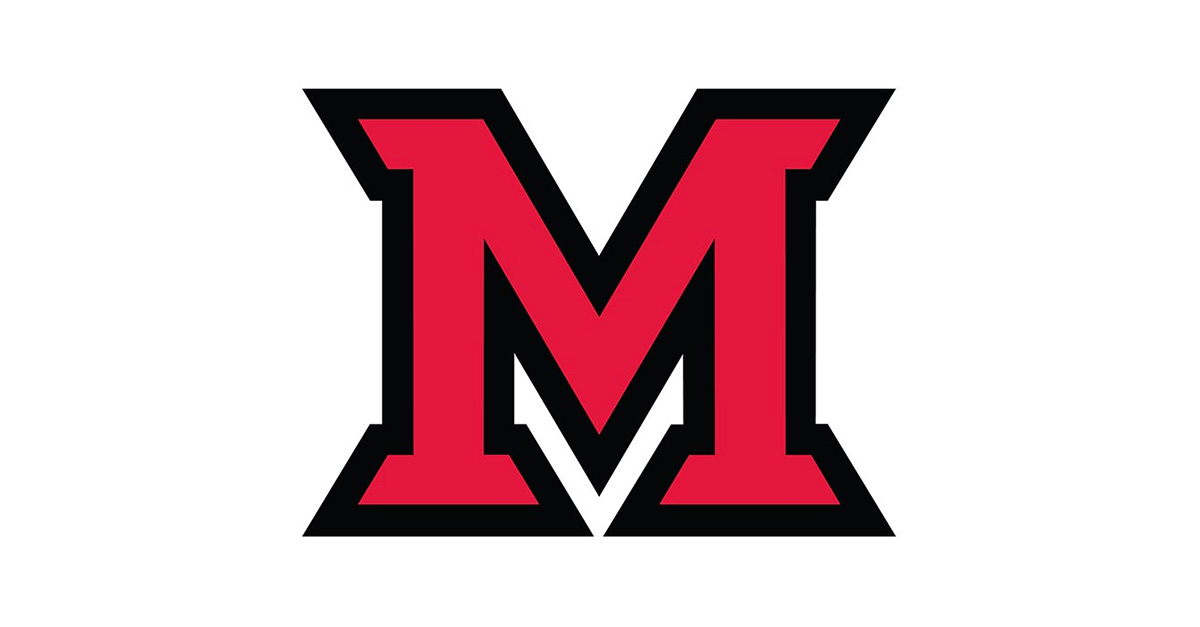 Oct 02, 2017
New options in updated university directory
Miami University's online directory of faculty, staff and students has been updated and offers new features. While the new directory is live, the older directory will remain in use for two to three weeks to give developers time to receive feedback and update the new directory as necessary.
By default, the new search will seek an exact match for the name a person enters. To see several close entries, uncheck the "exact match" box.
These are among items to notice:
Similar to the current directory, anonymous users see fewer details than Miami-affiliated users who have logged in.
If you know only part of the name, enter at least three letters and uncheck "exact match." The search brings up similar entries, with the closest match appearing first.
If you know only the first or last name of an employee, entering the person's department or area will improve the search. Entering just the department name will retrieve many names and may not be efficient.
There is a hyperlinked email address in the first page of results.
The order of data starts with the person and goes up to division, reversing the order in the outgoing directory.
The design is responsive, meaning it works on a mobile phone and tablet as well as a laptop and desk computer.
Setting up a preferred name allows an employee to decide how the name will be displayed in some online systems (Google Apps, Banner and Niihka).
A personal pronoun category has been added to the person's entry page.
A campus telephone number is the default entry in Banner for employees. Faculty, staff and students will be able to add additional work numbers and personal numbers as desired.
Student entries show fewer details than employee entries. This is a security measure.
A team from information technology services, working with colleagues from university communications and marketing, developed the new directory and search tool. From IT: Taskina Fayezeen, Vamsi Komarthi, Praneeth Ravendernath, Chithra Shetty and Dirk Tepe. From UCM: Jessica Rea, Erik Seyferth, Jordan Stiver and Claire Wagner.
If you find anomalies in the new directory, please send a note to univcomm@miamioh.edu.