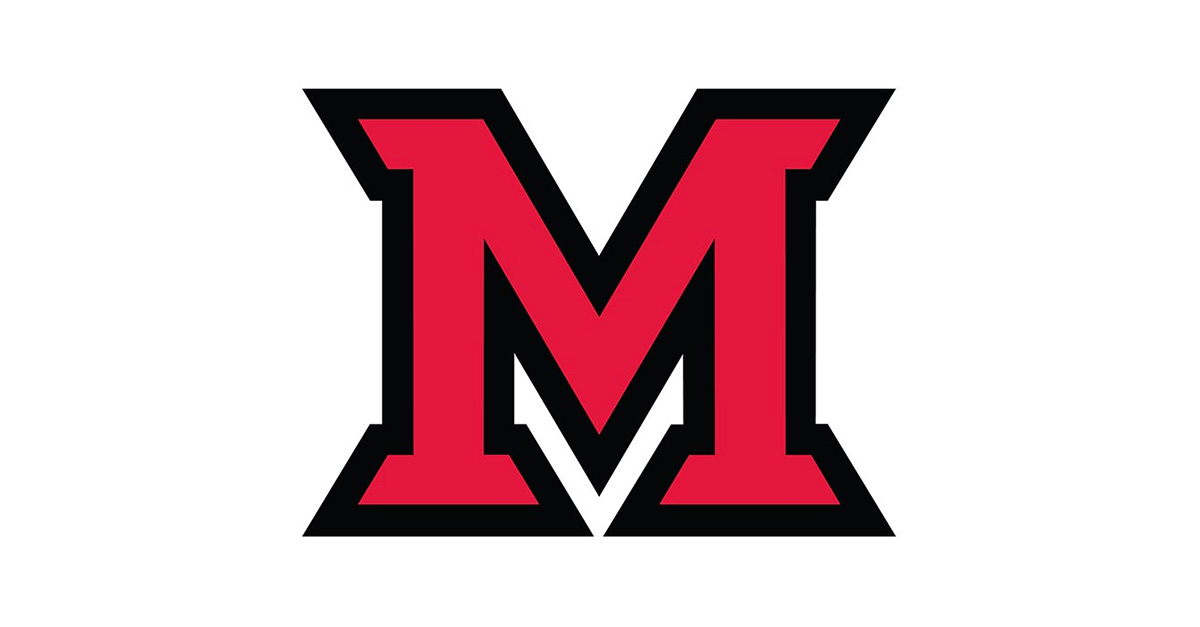 Nov 30, 2017
Inclusion Series: "Universal Design in Higher Education," Dec. 5
The Inclusion Series, interactive campus discussions, begins the 2017-2018 programming with "Universal Design in Higher Education," 5-6:30 p.m., Tuesday Dec. 5, in the Heritage Room, Shriver Center.
The series was created "to foster a better understanding of complex, relevant, national and/or global topics and will do so in a substantive, balanced and scholarly manner," according to Provost Phyllis Callahan.
All faculty, staff and students are invited to attend and participate in the discussion.
The interactive presentation will focus on utilizing Universal Design inside and outside the classroom to ensure Miami offers an accessible learning, working and living environment. The presentation includes a tour of the new MU Access Center and the office of student disability services. Discussion facilitators will be:
Stephanie Dawson, associate director, student disability services
Ashley Johnson, clinical faculty, educational psychology
Molly Kelly, senior clinical faculty, educational psychology
Sean Poley, director of accessible technology
Andrew Zeisler, director of student disability services
Kara Zirkle, technical specialist for accessible technology