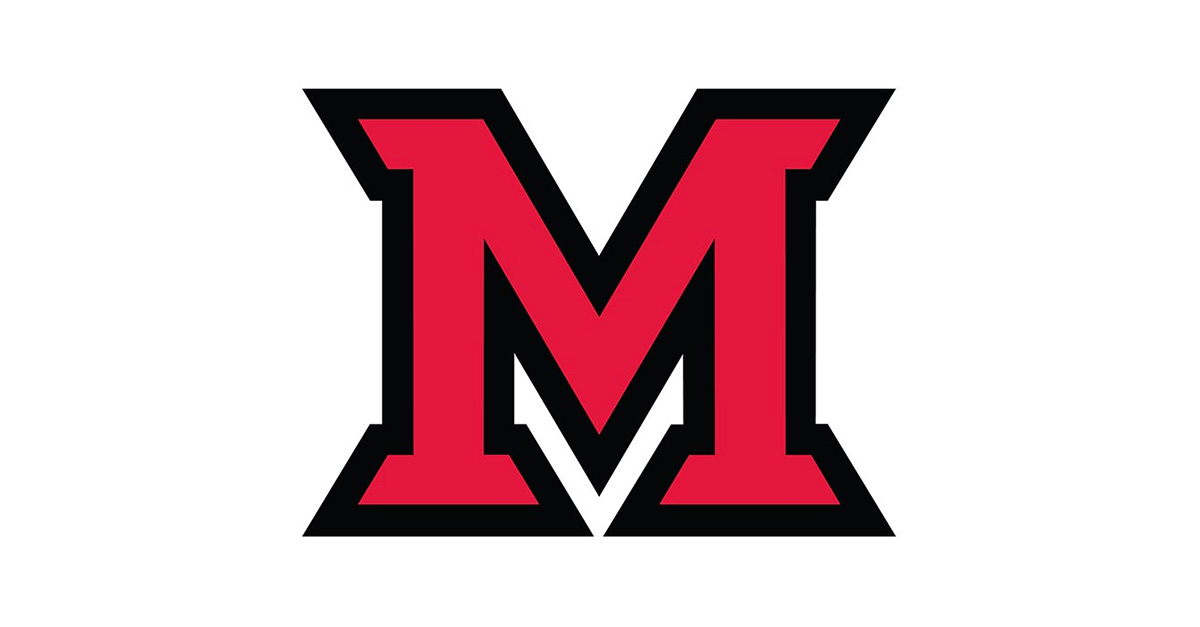 Dec 14, 2017
Desktop alerts added to university emergency notification system
IT services is supporting the university's Institutional Response Team (IRT) to add a computer monitor alert to the options (text, email, VoIP phones, etc.) in its current emergency notification system (ENS).
With a product from Alertus, Miami has the ability to add full-screen alerts to university-owned computer monitors on our local campuses that will display along with other alerts. This includes personally-used and classroom computers.
"Because cell phones and classroom phone volumes are sometimes muted, we are adding another means of alerting the university to a potentially dangerous situation," said Capt. Ben Spilman of Miami University Police.
The displays will be set to show for a certain amount of minutes, but a person can also click on a button to dismiss them sooner.
IT will push the software for these alerts to university-owned computers approximately Dec. 20-21.  Computer users may notice a small yellow Alertus icon  in their toolbar or application dock once the software is installed.
IT support staff in departments and divisions are working to identify those computers that may need to be exempted from the Alertus implementation.  For instance, computers that are running academic research or are monitoring facility information may need to be exempted from the deployment of the monitor alerts for sake of maintaining fluid operation.
As with other elements of the ENS, it will be ideal to never have to use the desktop alerts.  The IRT will likely add a test of the monitor alerts to the full ENS test it runs each September, possibly moving it to earlier in the month.
If you believe you have a computer that needs to be exempted from the Alertus installation and you haven't yet heard from your area director of technology or tech support representative, please contact that person.