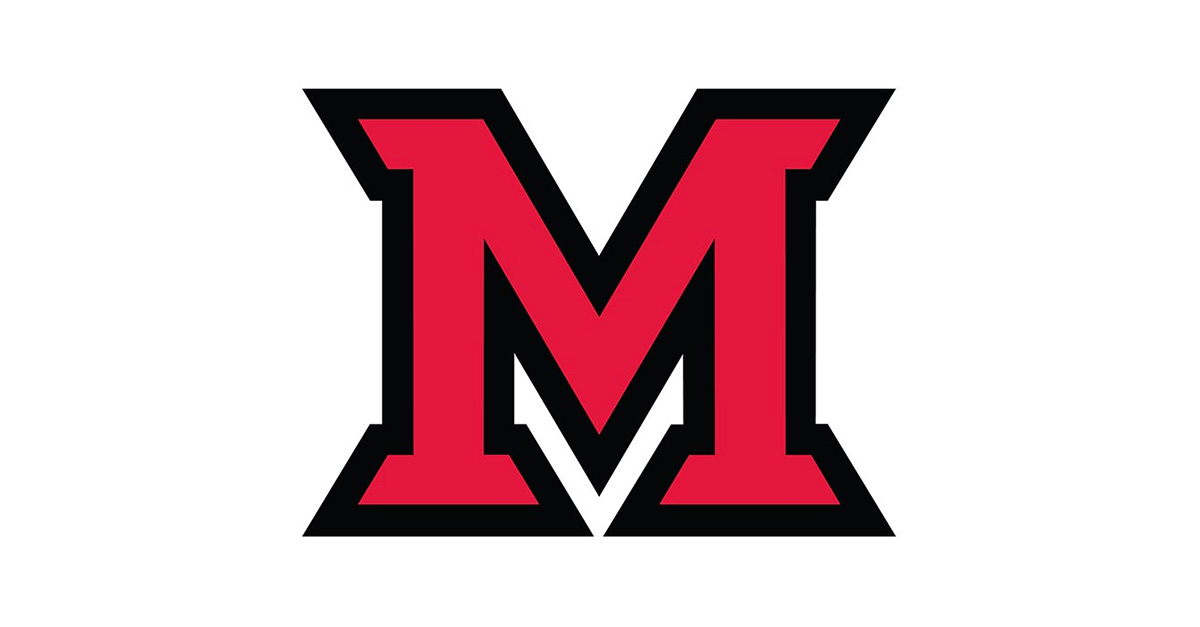 Feb 08, 2018
In memoriam: John Douglas
John Douglas, former associate dean at Miami University, died on Jan. 18, in Highland Heights at the age of 88.
Douglas joined Miami in 1973 as the Raymond E. Glos Professor of Business and held that position until his retirement in 1998. During his time at Miami University, he served as department chair (1980-1989) and associate dean of the business school (1989-1993) and was responsible for developing its international program.
Douglas was co-author of six textbooks in the fields of management and marketing and author of numerous publications, presentations and case studies. During his career, he also served as a consultant to such businesses as Kentucky Fried Chicken, Ashland Oil, Texas Instruments, and Ford Motor, Chrysler and Cadillac companies.
Prior to coming to Miami, Douglas taught at West Virginia University, Wayne State University and the University of Kentucky. He received his bachelor's from Heidelberg College (1952), master's from Ohio State University (1955) and doctorate from Cornell University (1960). He served in the United States Army from 1952-1954.
He is survived by his daughter, Sara Douglas (Eric Corty); one daughter-in-law, brother and sister; and four grandchildren. He was preceded in death by his wife, Marilyn Jean Thomas Douglas, and son, John Thomas Douglas.
The Brown-Forward Funeral Home is handling arrangements. A private family service will be held in March in Union, New Jersey, and a celebration of life for both John and Marilyn Douglas will be held at Oxford United Methodist Church in April 2018 (details to follow). In lieu of flowers, the family requests that donations be made in honor of John Douglas to the John T. Douglas Fund.