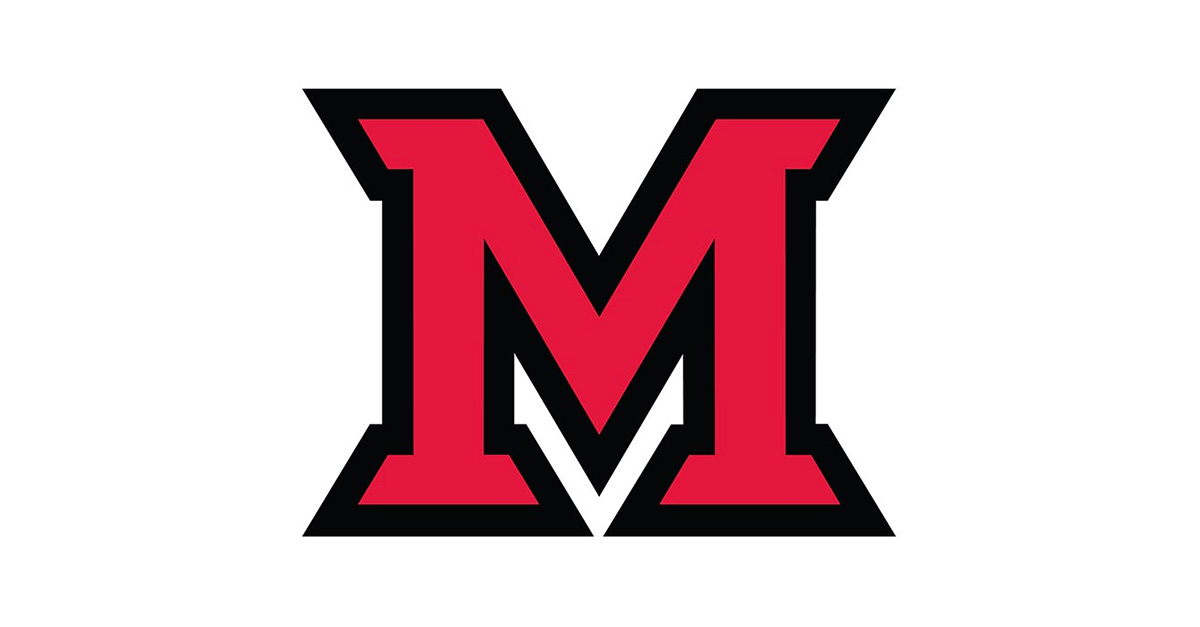 Feb 15, 2018
Miami doctoral student named Presidential Management Fellows finalist
Miami University doctoral student Ashley Walters has been named a Presidential Management Fellows (PMF) Class of 2018 Finalist.
Walters, who is in the ecology, evolution and environmental biology doctoral program was one of 425 finalists chosen from approximately 6,040 applicants. She will receive a two-year appointment to a relevant federal agency but does not yet know where her placement will be. The PMF program is housed within the U.S. Office of Personnel Management.
Walters' field of interest is the conservation of aquatic ecosystems. She is advised by David Berg, professor of biology. Her work in his lab focuses on how geographic and environmental variation shape patterns of genetic and morphological variation in aquatic invertebrates.
"My dissertation research focuses on Chihuahuan Desert spring invertebrates," Walters said. "Most of the organisms that I work with are federally listed so my research helps inform conservation and management plans of imperiled taxa."
Finalists were selected based on eligibility for the program as well as candidates' application, assessment scores and federal agencies' reported hiring projections.
The program was established to develop a cadre of potential federal government leaders by attracting outstanding men and women from a variety of academic disciplines and career paths who have a commitment to excellence in the leadership and management of public policies and programs.