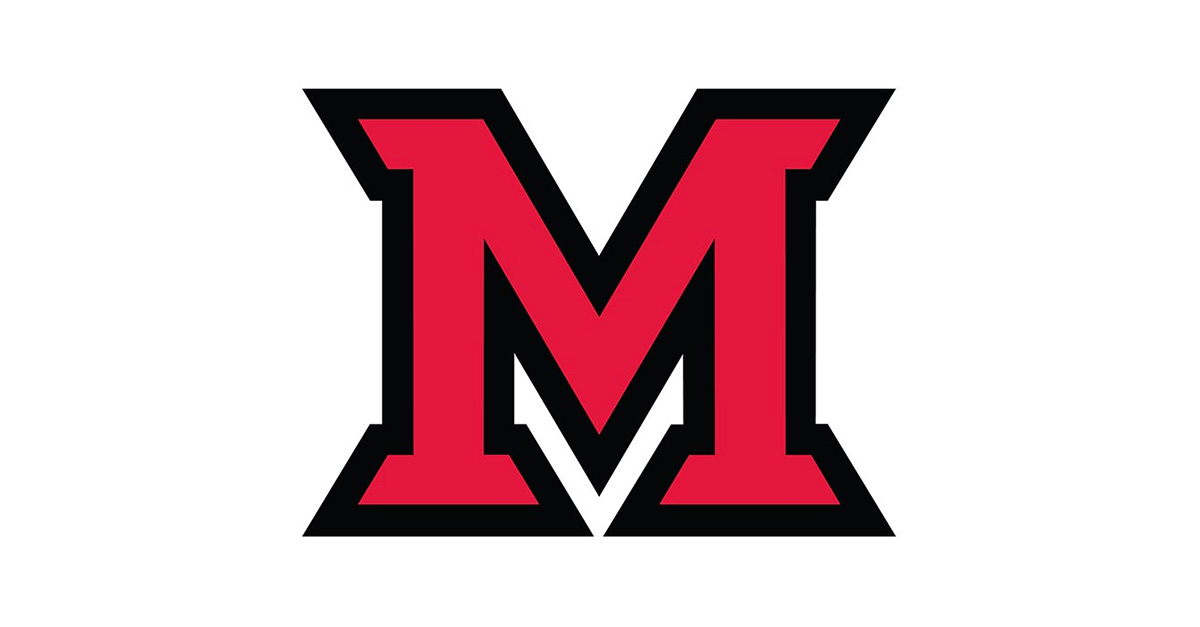 Mar 21, 2018
Almost 2,000 Miami students attended Spring Internship and Career Expo
Miami University students are preparing for potential jobs and internships after connecting with employers at the recent Spring Internship and Career Expo (Spring ICE).
Spring ICE drew 1,936 students and 215 employers to Miami's campus on Feb. 22.
Attendees were able to distribute resumes and speak with employer representatives from business and industry, as well as selected governmental and public service agencies. Employers participate in the event to help them identify talented prospects to invite for interviews.
Spring ICE, along with other job fairs and the fall Career Fair, give students valuable experience in learning to connect with prospective employers.
These opportunities contribute to Miami's high career placement rate. As of fall 2016, among graduates who were not enrolled in graduate or professional school, 91 percent were employed, including 1.5 percent who were self-employed or running their own business.
For more reports regarding Miami's placement information, please visit miamioh.edu/oir/Surveys/Post-Graduation/.