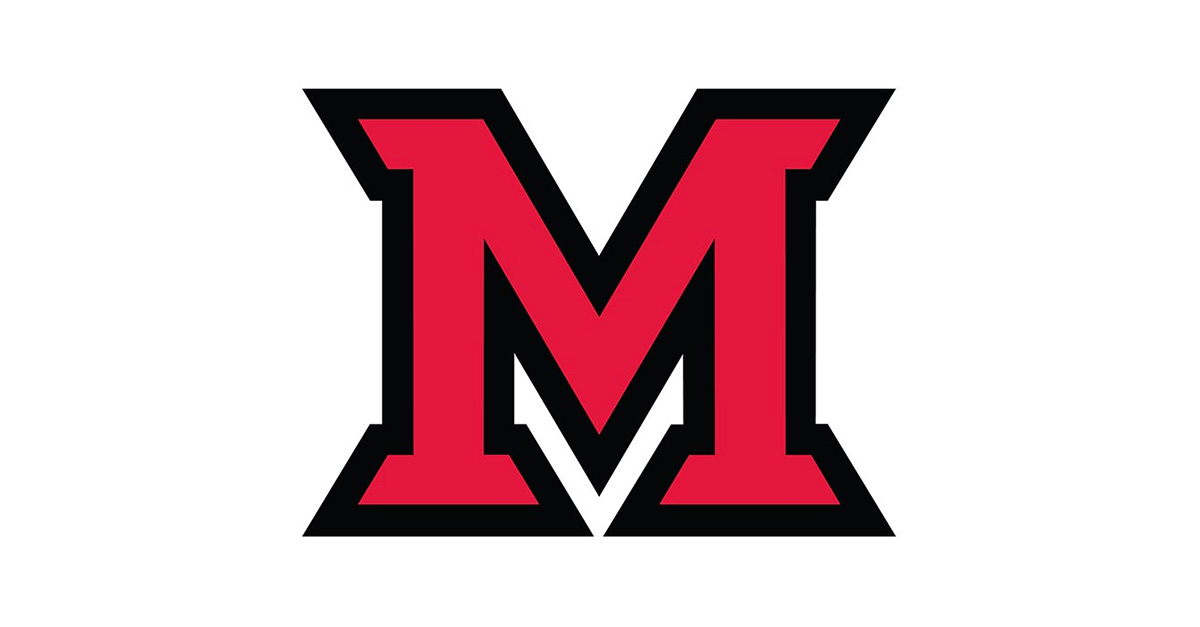 Jun 21, 2018
In memoriam: Derrell Hart
Burns Derrell Hart, 78, known as Derrell, died June 5 at Woodland Country Manor after a long battle with Parkinson's disease. A longtime resident of Oxford, Hart served Miami in student affairs, retiring in 1993.
Hart began his long career in university student affairs in 1963 at Miami as a freshman adviser. He moved to DePauw University in 1966 and then returned to Miami to serve as director of freshman programs.

He soon took on additional responsibilities and became dean of students and then associate vice president for student affairs. His abiding professional mission was to support undergraduate retention through intense first-year experiences and ongoing academic and social support and guidance.

Hart earned his bachelor's degree from Trinity University in San Antonio, Texas; served as an officer in the U.S. Army from 1961–1963 at the Presidio in San Francisco, California. He earned his master's degree from Miami University and received his doctorate from Purdue University.

He is survived by his wife of 52 years, Sandra Maxwell Hart; daughters Lee Carson Hart (Lisa Dush) and Lynn Catherine Hart (Danny Sack) both of Evanston, Illinois: and several grandchildren.
A celebration of life
A celebration of his life will be held 3-5 p.m. Sunday, June 24, at Miami University's Marcum Center. He will be buried at Read Hill Cemetery in New Boston, Texas. View details online at Paul R. Young Funeral Home.

Memorial contributions to honor his life may be made to Miami University's Robert Etheridge Center for Reflective Leadership or the Oxford Community Foundation.