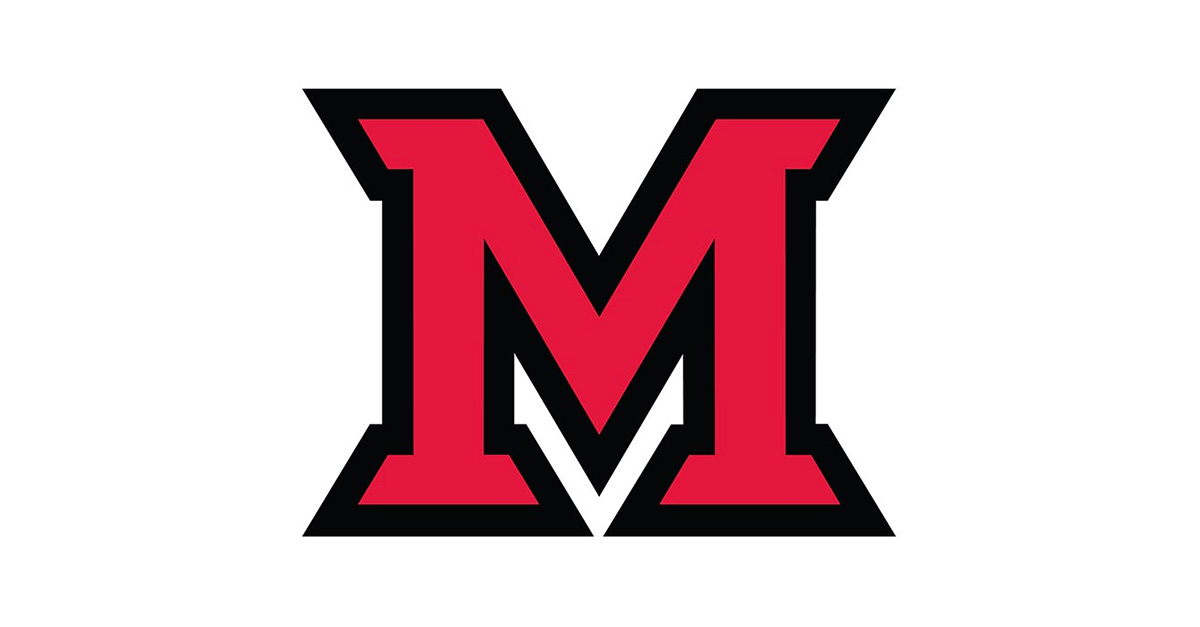 Jun 19, 2018
A new name for the office of purchasing reflects its vision
The office of purchasing is now the office of strategic procurement.
The new name is more aligned with its long-term objective and vision to provide strategic-based procurement solutions in support of university stakeholder sourcing and procurement needs.
There is also a new website for strategic procurement, where you will find information related to the procurement process and to general sourcing and procurement questions.
If you have questions regarding a specific commodity or service, please contact the person responsible for that particular area directly.